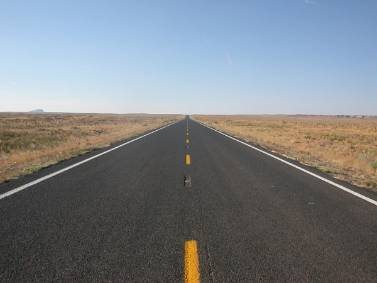 GCN.com recently posted on article on the Environment Protection Agency's migration from Lotus Notes to Office 365.
Unfortunately, an evaluation of migration solutions did not occur before a decision was made to use a competitor of Notes Migrator for Exchange. As mentioned in the article, several months into the project "the team determined that they could not handle the quantity of information with the migration tool they had selected" The middle of a project with an aggressive time schedule is not an ideal moment to discover you purchased a lemon, so proper evaluation early in the process is essential.
The article also seems to imply the large volume of data that accumulated over a 15 year period at the EPA is somehow unique. In my experience, this is more of the rule than the exception when it comes to Notes migrations. Very few organizations have recently switched to Notes and want to migrate away from the platform. Almost all migrations involve long-term Notes customers with extensive data stores. In addition, a majority of this information must typically be preserved for compliance and/or organizational intelligence reasons. As a result, it is critical to properly evaluate migration solutions well before the migration of the first user. The solution selected should be the most efficient and flexible, because timelines and organizational needs will likely change throughout the project.
As the evaluation occurs, it is also a perfect time to do a formal assessment of the environment including the demographics and geometry of the data. It is not only important to know the size and location, but also to understand the use of encryption, private folders, hotspots, links, and other proprietary Notes content. This will streamline migration planning and dramatically improve the results. A solution like MessageStats (which integrates with Notes Migrator for Exchange) greatly simplifies the gathering, so critical information is not discovered in the middle of the project causing a U-turn on the migration solution or process.
Doing your homework and a proper evaluation at the beginning of the project will help avoid a "hitch" in the project, reduce stress on the project team, and improve the results for end user and the organization as a whole. In fact, I recommend using these factors as the ultimate measures of success for any transition.
Hopefully, you will choose wisely in the beginning and won't need to migrate over 21,000 users to Office 365 in a single weekend. However, it is nice to know Notes Migrator for Exchange can bail you out should it become necessary.