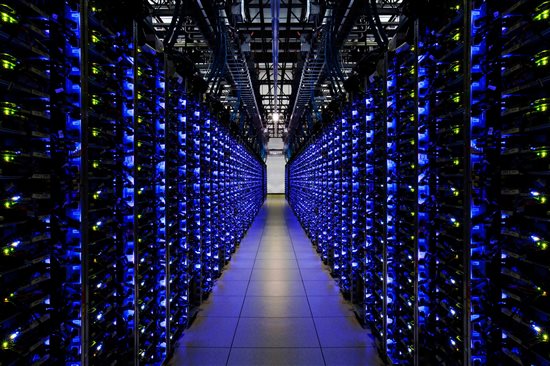 Retaining backups to comply with company, industry, and government requirements just got easier. There's a new Microsoft Azure Marketplace offering, based on Dell AppAssure software, that's designed for simple, cloud-based backup retention and archiving – the AppAssure Replication Target VM for Azure Marketplace.
This solution gives you a new and easy way to extend your backup retention and archiving in the cloud. This target VM can be swiftly acquired and deployed from Azure Marketplace in 17 regions around the world that support 140 countries.
The VM is built on Windows Server 2012 R2 Datacenter and uses AppAssure 5.4.3 advanced data protection software. And the software licensing is free for AppAssure customers: You pay only an hourly Azure Marketplace fee for your virtual machine images. (The VM is offered in the Azure Marketplace on a 'BYOL' basis. Free one-month trial licenses for AppAssure software are available here.)
Dell recommends using A6, A7, and A8 Standard VM sizes for your deployment. A6 Standard is the minimum VM size that is capable of supporting up to 8 TB of replicated data. For larger environments, choose A7, A8 Standard or higher. The A8 Standard VM size is ideal for network-intensive scenarios.
Existing or new instances of AppAssure or the DL appliance can replicate directly to your AppAssure Replication Target VM in Azure once it is deployed and ready in Azure. Replication is WAN-optimized and built on incremental block-based forever architecture. This means that only newly changed and unique blocks are compressed, deduplicated, and then transferred to the cloud, delivering efficient utilization of bandwidth. Your Replication Target VM can be configured with a retention policy that is independent of the source. For example, you can configure your source backup server to store three months of backup data on-premises, and configure the Replication Target VM in Azure to store additional 12 months.
In addition, AppAssure supports multi-hop and cascaded replication. This opens up multiple possibilities of how replicated data can be stored off-premises. You can read more about AppAssure replication here.
The AppAssure Replication Target VM for Azure also supports cloud archiving for long-term retention. The Cloud Archiving Connector enables the use of cloud storage as a tier for archiving, a function that was typically performed on tape infrastructure. The Cloud Connector automatically integrates cloud storage into the retention process. Here, the old backups on the Replication Target VM can be automatically archived to Azure and accessed if necessary for recovery. You can read more about cloud archiving here.
Finally, because all replicated backups are immediately accessible, you can quickly recover your data. The AppAssure Replication Target VM in Azure provides flexible data recovery options. Depending on the amount of data and the urgency of the need to recover, you can use a variety of convenient recovery methods, ranging from the AppAssure Local Mount Utility to the Microsoft Azure Import/Export service.
The AppAssure Replication Target for Azure is now available in the Azure Marketplace. If you are an existing AppAssure customer and already have an Azure license, you're good to go. If you don't have an Azure license, you can sign up for a free one-month trial

.