Happy Clean Off Your Desk Day!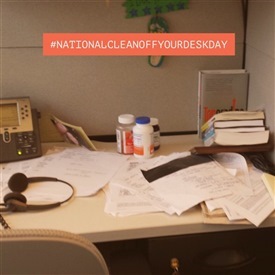 When was the last time you looked around your desk and did some thorough cleaning? Can you remember what snacks you left in that overhead cabinet? Do you really need that stack of papers in the corner? Maybe your desk is starting to look a little like this.That's right, today, January 11, 2016 is National Clean Off Your Desk Day. It's a day when we can all pause and take the time to start the year fresh, clean, and uncluttered.
Why not add some New Year's cleaning to your resolutions and tidy up that desk?
We went around the office to find five desks that can help inspire us all to start this new year off right!
Here are some of our favorite desks to help spark your own creativity. Whether you work in a private office, home office, or shared space, take National Clean Your Desk Day, as an opportunity to clean up your work space and make it your own! Have Fun! And Happy New Year!

1. The Minimalist's Paradise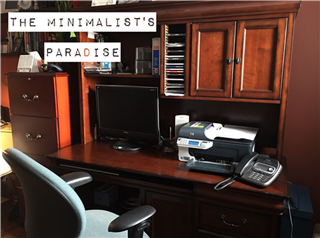 Clean off anything that's not absolutely essential to your day to day activities. Keep it simple and uncluttered.

2. Geek Chic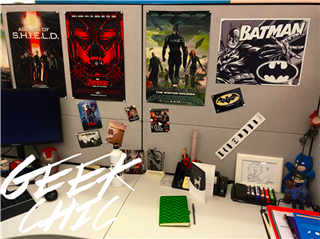 Nothing like a bat signal to inspire you to save the day. Now you're the superhero!

3. Home Away from Home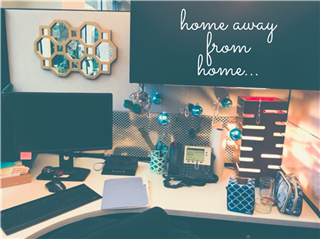 Just because you're at work doesn't mean you can't decorate like you're at home!
4. Holiday Bliss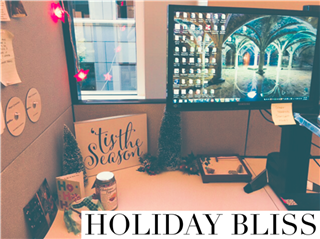 Who said the holiday spirit needs to end? Keep that holiday cheer going all throughout the new year!
5. Maximum Efficiency




With everything it its proper place and arranged within easy reach, you're the master of your domain!
Now it's your turn! Show us how you cleaned your desk on Twitter at #NationalCleanOffYourDeskDay!
There you have it! Five desks to help inspire you to spruce up your own work space!
Now that your desk is clean you can focus on optimizing your work flow and simplifying your IT Management!

So get to it! Happy National Clean Off Your Desk Day!