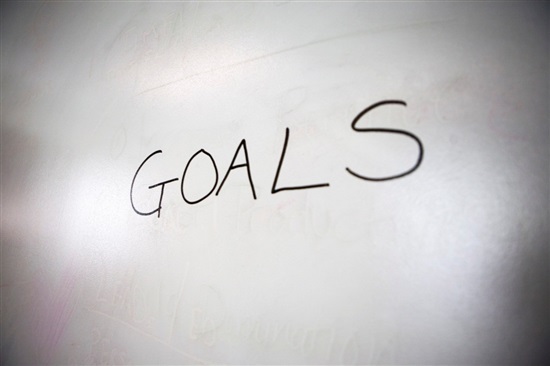 In our recently published eBook, Think Like a CIO: 5 Key Virtual + Physical Data Protection Takeaways, we spend a great deal of time talking about the business drivers between physical and virtual (and hybrid) data protection scenarios. While we provide a number of important – and specific - points of information for anyone working with data, one word seems to rise above all others – flexibility. Your solutions need to be flexible; your approach needs to be flexible; and even your general attitude needs to be flexible.
But data – and what you can actually do with it, is pretty rigid, right? There are certain laws of physics that determine thresholds of what can and can't be done with it. And let's face it – data can't be coerced, tricked or even reasoned with. Data is data… or is it?
This idea of flexibility can actually come true! To get your data in a backup and recovery environment to be flexible you need adequate qualification and categorization of your data.
In a Quest sponsored webcast last fall with Redmond Magazine and 1105 Media, industry veteran and continuity planning expert, Jon Toigo and Dell's Michael Grant talked about the management of your data protection and how your data, and it's nuances, is at the center of a successful data protection plan. At its core, the idea is that your data is not all the same and your data protection environment needs to respect the different types of data.
But it's not as simple as dumping your data into buckets labeled "email" or "database" or "applications" and then matching a backup and recovery solution to each bucket. Depending on your business, your individual emails may not be mission critical, but the email application itself is. Or maybe a certain segment of your data needs to be archived for compliance purposes, while a separate, but possibly overlapping set of data needs to be readily accessible, with minimal possible downtime.
The lesson here? You need to know your data – and know it well – before choosing any kind of solution. Know your data and what its limitations can and cannot accept on that data. As we say "one size does not fit all" and if you don't know what you want and need from your environment, any solution will prove inadequate. It's the old round peg in a square hole.
So take a few minutes to listen to the webcast. If you are a small business just starting or a large business with an evolving data protection environment, the concept is the same and an important one to master.