If you would like to participate in the BETA program, Click Here
One of the focuses of the upcoming release of Foglight for Virtualization Enterprise Edition, version 7.0 is monitoring VMware View environment. Virtualized Desktop or VDI has recently seen a surge in adoption due to many factors including ease of management, cost savings and trends like BYOD (Bring Your Own Device).
The timely enhancements in Foglight for Virtualization allows customers to monitor the View infrastructure all the way down to the virtual/physical infrastructure that supports it. This includes View services, Desktops (whether deployed as VMs or physical servers), Horizon Pools, vSphere servers (ESXi) as well as Storage. The improvements begin with the new wizard for further simplifying View cartridge configuration. All the information is captured through the configured virtual center while allowing users to manually modify properties.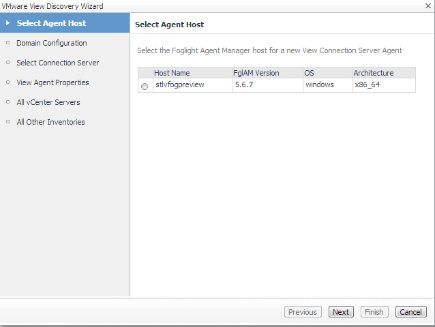 Because all desktops are centralized in the VDI servers, it is crucially important to monitor the overall performance of the system centrally. A single intuitive dashboard allows the administrator to view all components of the View infrastructure, status of services used by VMware View and underlying infrastructure as well.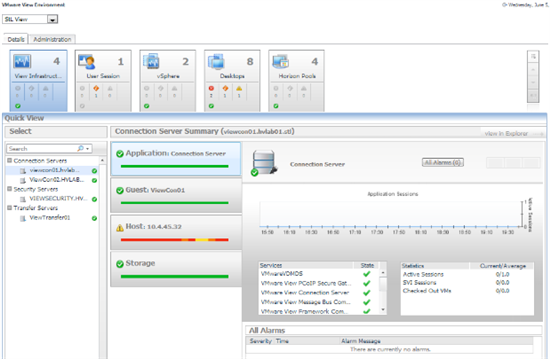 As it is possible in all Foglight for Virtualization Enterprise dashboards, you can drill down into any of these components from the dashboard. Foglight also allows you to create custom dashboards to monitor specific VMs or VDI resources (Such as Pool associated with IT or Desktop allocated to the CEO).
Desktops host the actual user sessions in the VDI. Performance of the desktop can thus impact the response time and user perception. Whether virtual or physical, desktop performance is thus crucial in monitoring VDI performance.
Foglight for Virtualization Enterprise can monitor VMs as well as physical servers. If you have deployed all your desktops as virtual machines then you can use the VMware performance monitoring (through vCenter that's enabled by default).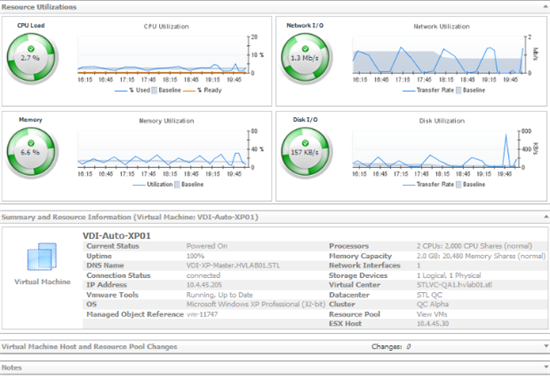 If you are using the physical server, you can use the WMI based windows OS monitoring to capture similar information (CPU, network, memory etc.)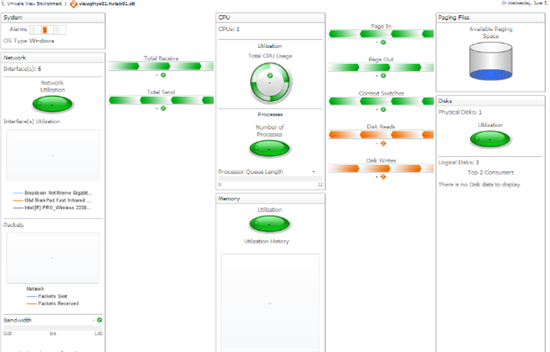 Finally, Foglight for Virtualization Enterprise Edition 7.0 will also monitor Horizon pools and their utilization so that it's easy to see if they are oversubscribed or under.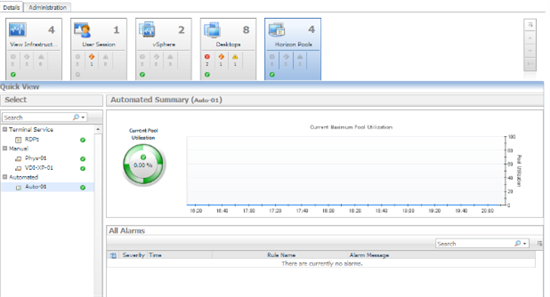 Apart from these most obvious changes, you can continue to monitor user sessions and explore underlying infrastructure right from the View dashboard.