I was recently in California on a work trip. While I was there, everyone kept talking about this new app called 'Pokémon Go'. My U.S. colleagues downloaded the app, everyone was very excited as it had just been released in the U.S. It now has rumoured to have reached 26 million trainers.
So if you haven't heard…what is Pokémon Go?
On downloading the app you can realize your dream as a Pokémon trainer in Pokémon Go. Explore areas and encounter Pokémon to increase your trainer level in-game. Increasing your level will allow you to encounter stronger Pokémon and gain access to better items at Poké stops.
The number of user's are now superseding expectations that were set when the scavenger hunt like game was realised worldwide.
This app incorporates augmented reality, it asks 'trainers' to catch 150-plus Pokémon characters. They battle other players and collect items at real-world locations that have been made into Poké stops.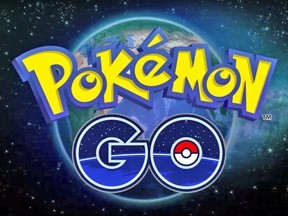 Credit: Pokémon
Throughout my week in California the craze continued with the majority of my work colleagues all varying in age and demographics playing 'Pokémon Go' any opportunity they would compare scores with it each other.
This game was the biggest talking point of the whole week with the Internet and social media going crazy for this free app! Videos going viral seeing users jumping into hedges trying to catch a 'Pokémon' or battling each other out in supermarkets.
I returned back to Ireland with every intension to download the app. It's safe to say I completely bought into the hype of this augmented reality game.
Many millennials have grown up collecting Pokémon cards, this app brings back a lot of nostalgia for 'trainers', with quizzes now circulating online on who can remember all 150 'Pokémon'.
Having the ability to tailor the app to your liking has also been beneficial. This allows you to customize your character's gender, hair colour, clothing, and a few other details.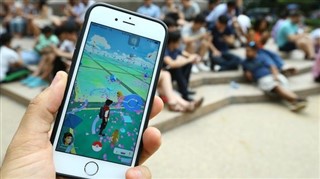 Credit: wordpress
Even though this just seems like yet another app it's so much more, recently I was in London and the majority of people on their commute to work in the morning were trying to catch Pokémon at different 'Poké stops'.
With new features already being added, trainers can now help Pokémon evolve, they can also find and collect Pokémon Eggs in addition to fully grown Pokémon.
Now you can encounter Pokémon Gyms at real-world locations. Pokémon Gyms are special locations where Trainers can test their Pokémon in battles as they compete to win control of the Gym for one of three Pokémon Trainer teams.
No longer just seen a gaming app it has evolved quickly into an app which can increase businesses sales. With many now taking advantage of this phenomenon by purchasing "Lures" called "Lure Modules" in the app. This has helped entice players into restaurants, retail stores, or booths at events. McDonalds have taken the lead on this with an apparent sponsorship deal with 'Pokémon Go'.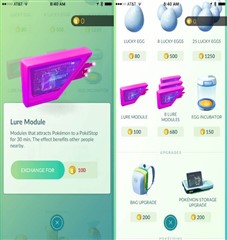 Credit: Pokémon
The digital era of augmented reality is here to stay! Recently at comic con users were once again enticed into playing a 'Pokémon Go' pub crawl. This is prime example of how to engage those attending events as it allows users to come together and share the love of the app.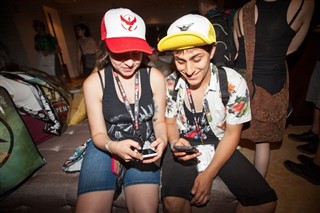 Credit: Jakob N. Layman
Here are a few ideas on how you can attract consumers to your location using 'Pokémon Go':
Social Media: platforms – Twitter, Facebook, Instagram and Snapchat can be used to announce 'Pokémon Go' promotions. This should ideally be done in advance to ensure you get buy in from people engaging with your posts on social media.

Purchase Lure Modules: so you can lure Pokémon prospects to your 'Poké Stop', this can increase sales or drive traffic to your booth at an event.
Want to see what all the excitement is about? Learn more