From parties to haunted houses, trick-or-treating to giving out candy to the neighborhood kids, it's personally always been a favorite holiday of my wife and I. We even set the date we would exchange our vows so that we would be on our honeymoon in New Orleans during Halloween. And let me tell you, if you are a fan of the holiday, I highly recommend being there for the event.
Halloween Fun
The team enjoys Halloween as well. As you can see, many of our families go all out on this entertaining holiday.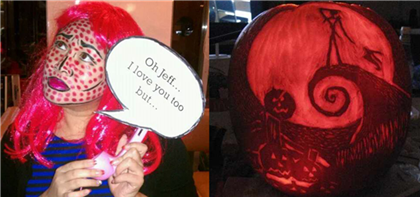 Cynthia was the famous pop art piece by Roy Lichtenstein and had a great Nightmare Before Christmas pumpkin.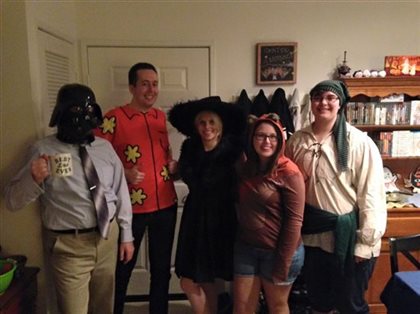 Madison hung out with friends she's known since high school at a Halloween house party. She's the one in the center dressed as a witch in black.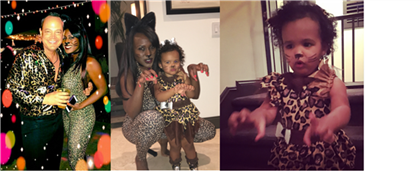 Jeanie and her husband Jeff and had a blast at her neighbors annual Halloween Dance Off party. Jeanie's daughter was a baby cheetah, and she was Momma Cheetah.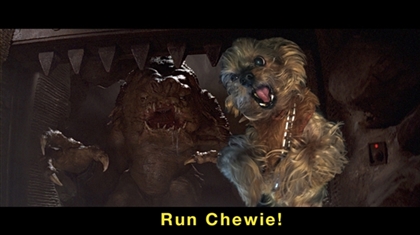 Gio's dog has great Halloween spirit (and Gio has great photo editing skills!)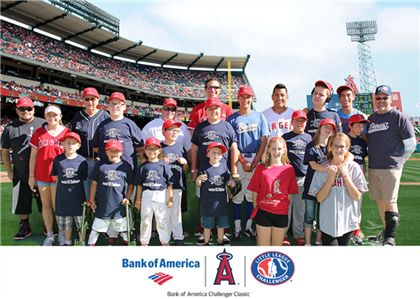 Chris spent Halloween day coaching his daughter and other special-needs baseball players from District 62 Little League at Angel Stadium. The Challenger Baseball Classic is an annual event where special needs baseball teams from southern California get to play a game on the field at Angel Stadium. (amazing way to spend your time!)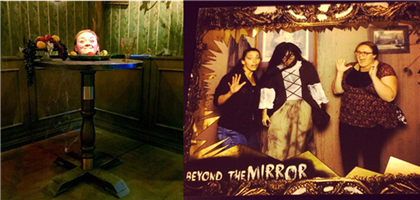 Emily went to a local Halloween maze and I think her face says it all. She had a good time.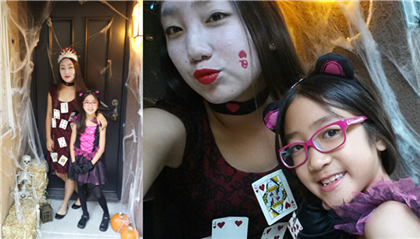 Amber's daughters went as Queen of Hearts and Sweety Kitty. She calls this photo "The girls just wanna have fun!"

Ryan had a fantastic Harry Potter Party with his friends, complete with Sorting Hat and their very own Quidditch Cup!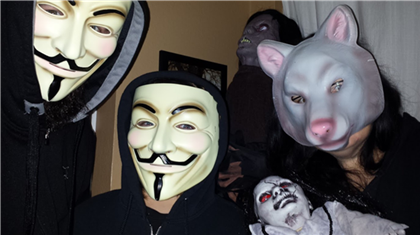 My son and I dressed up as hackers, while my wife, quite a fan of the horror genre, went as a character from You're Next.
Halloween Content from Everyone
To top this off, the Halloween fun doesn't stop with our customs and parties, it also crept into a number of content offerings published around the season.
The Windows group had:
And Foglight had a great video with 2015 Foglight Dashboard refresher:
We would love to hear about your Halloween adventures. Did you enjoy trick-or-treating, parties, or handing out treats to the neighborhood? Leave me a comment.