Many organizations need to establish coexistence between IBM and Microsoft platforms over an extended period of time. Whether this need results from M&A activity, partner relationships, or a long migration period required to accommodate business needs; coexistence can be crucial to sustaining and optimizing organizational effectiveness and growth.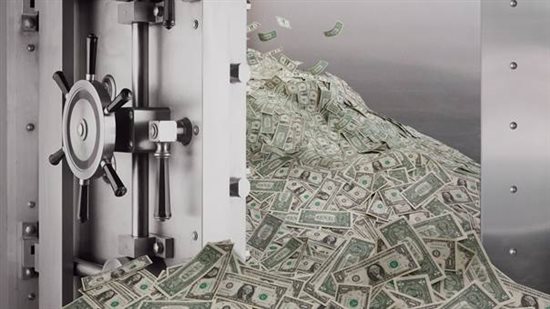 A critical aspect of coexistence is supporting free/busy queries between environments to ensure seamless scheduling of users and resources. Dell's Coexistence Manager for Notes provides free/busy queries with native look & feel as well as calendar scheduling and application coexistence to ensure consistent operations across the IBM and Microsoft solutions.
As you may expect, when establishing coexistence, there are a few moving parts and variables depending on the environment, scenario, and requirements of each organization. As a result, we just finished a new Scenarios Guide providing step-by-step instructions for each of the support scenarios. After an introduction, the chapter list includes:
Chapter 2: On-premises Exchange or hybrid O365 using shared (single) namespace
Chapter 3: On-premises Exchange or hybrid O365 using separate namespaces
Chapter 4: Non-hybrid O365 using shared (single) namespace
Chapter 5: Non-hybrid O365 using separate namespaces
Notice that Chapter 2 provides specific instructions for establishing coexistence using a shared namespace between Lotus Notes and Hybrid Office 365 environments. This is a popular scenario and has been asked about frequently in the past. As a result, it is listed first in the document and clearly outlines the steps required to establishing coexistence between these environments.
We hope the new Scenarios Guide is beneficial in planning your coexistence and simplifies the configuration process. The complete document is available at https://support.quest.com/technical-documents/coexistence%20manager%20for%20notes/3.6.1/fbc%20scenarios%20guide/.