Coexistence involves many moving parts and organizations are always looking for ways to easily monitor and analyze the health of their environment.
Previously, Coexistence Manager for GroupWise introduced performance counters to provide data to assist in this effort. To further simplify this critical task and provide organizations visibility into their environment, the latest release includes a Health screen that provides a visual monitor: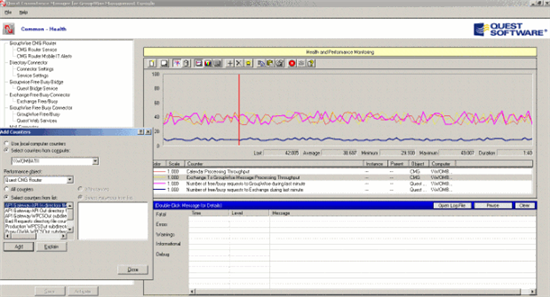 and direct access to the log files for the coexistence components: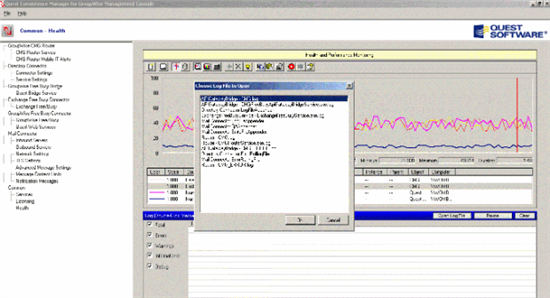 This new functionality provides visibility into the health and performance of the coexistence environment, including immediate access to the details of events, information to tune for optimal performance, and data to research the impact of any modifications.
Just consider it a complete, zero-deductible health insurance policy without additional premiums. How can you beat that?