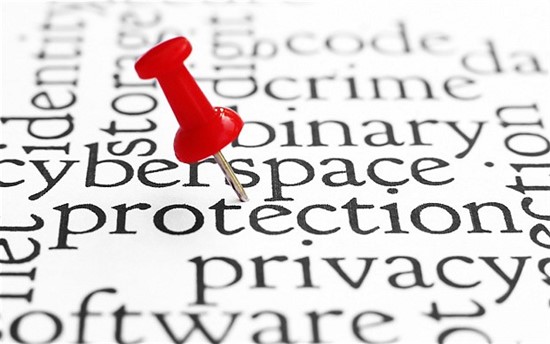 A mature data protection strategy helps you better prepare for disasters, from full-scale catastrophes to restoring a single email message. But how seriously do organizations take their data protection strategies?
IDC research indicates that 17.7% of small and medium-sized businesses (SMBs) had to perform a full data center recovery in 2014. However, IDC estimates that as many as 50% of smaller organizations, and even 20% of enterprises, could not survive a full-scale disaster (defined as surviving for two years after the event).
It's easy to say that the failure of these organizations to survive is due to substandard IT teams that don't care about backups. But the reality is that many organizations do not have a mature data protection strategy. There are many reasons for it. From IT organizations with long-time employees not disseminating specific knowledge to overcome poorly-defined or undocumented processes, to chasing the bleeding edge silver bullets without first understanding their fundamental requirements.
A mature data protection strategy can ultimately lead to many different technology implementations, but they all come from a similar process of understanding and deployment. There is a high probability of success with trained people implementing appropriate technology using mature processes.
Developing a mature data protection strategy is hard, but that's no different to any IT function when done right. IT managers interested in adopting a mature data protection strategy encompassing current best practices will need to:
Quantify their organization's annual cost of downtime.
Identify the data loss risks faced by their organization.
Assess their organization's process maturity with respect to data protection.
Implement technologies that will address the data loss scenarios identified.
Plan to advance to the next highest level of data protection process maturity.
But the devil is in the details. The IDC report ─ Holistic Data Protection: Establishing a Best Practice Framework ─ helps organizations assess their data protection maturity level and identify what is needed to achieve a higher level of capability. The report also identifies key data protection technologies with respect to the data loss threats they address, as well as some best practice guidelines.
The framework is based on IDC's complete body of research on current data protection best practices and state-of-the-art technology available in the marketplace. In addition, Dell commissioned primary research into the data protection capabilities and practices of 10 representative organizations, five each in North America and Europe. IDC identified these organizations and conducted in-depth interviews directly. IDC's Data Protection Maturity Framework will help IT organizations use a structured approach to quantify their existing data protection environment.