When I heard the news, a Beatles song - about a lucky man who made the grade - filled my head. Although the song is bittersweet, there is nothing bitter about THIS news... Chris McNulty has been awarded the title SharePoint MVP! Chris, aka 'McNutters', is the first legacy Quest SharePoint team member to be awarded MVP! Although our team is absolutely bursting with pride, we are beginning to wonder if Chris's head will fit through the door at SPC. Not that Chris is anything more than humble, mind you. But, he did ask me which robe I thought would be more flattering with his crown: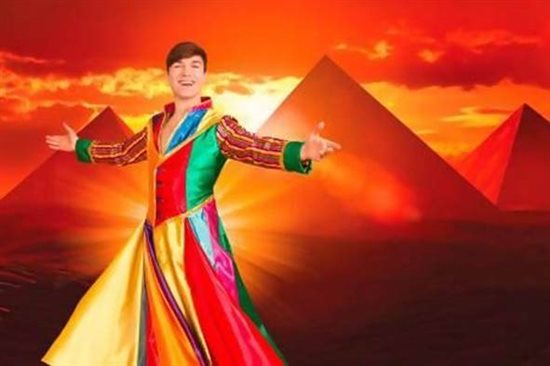 You can't go wrong with a Technicolor Dreamcoat. That is for sure.
Chris, on behalf of Quest's team SharePoint, we are proud of your incredible achievement. We've been behind you all along and we all know you full well deserve it! If we have to raise the roof at SharePointistan, well so be it. Congratulations!