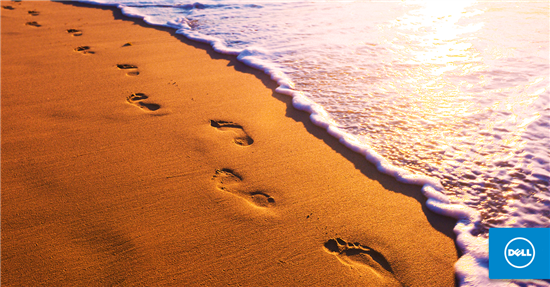 As demonstrated by recent, well-publicized cyber-attacks it's clear that Identity and Access Management (IAM) is in need of a fresh perspective. Previous attempts at erecting barriers, such as manual processes for requesting and granting user, group and data access; the expansion of new applications; and heavy IT involvement (including over-provisioning to ensure access), have nonetheless left many organizations vulnerable.
The next-generation of Identity and Access Management (IAM) solutions are changing that. By placing access-control decisions in the hands of the business owners, new IAM solutions are not only helping organizations solve security risks, but also adding business value through increased operational agility.
The newest IAM solutions employ a modular and integrated approach that enables IT to proactively secure users and data, meet uptime requirements, satisfy compliance obligations and increase productivity — all while giving users access to the data and applications they need to do their jobs.
No doubt your business understands the importance of having the right security in place to ensure compliance and achieve governance. However, you might be using yesterday's tools while trying to meet tomorrow's security challenges. With the right IAM solution, your organization will be empowered to adapt to changing business needs, achieving security and business agility today and in the future.