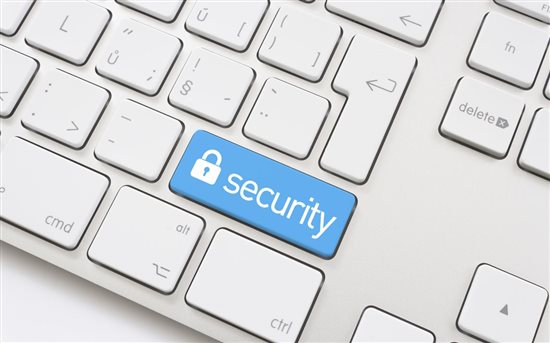 With October being National Cybersecurity Awareness Month, Quest is continuing its knowledge series of four on-demand webcast series addressing the directives Federal CIO Tony Scott gave to agencies for the 30-day Cybersecurity Sprint in July.
The Third Directive
"Tighten policies and practices for privileged users. To the greatest extent possible, agencies should: minimize the number of privileged users; limit functions that can be performed when using privileged accounts; limit the duration that privileged users can be logged in; limit the privileged functions that can be performed using remote access; and ensure that privileged user activities are logged and that such logs are reviewed regularly. Agencies must report to OMB and DHS on progress and challenges within 30 days
That's a lot to accomplish in a month, particularly because privileged users are most often privileged for a reason; they're responsible for maintaining numerous components of agencies' operational IT infrastructure, including physical systems, data, and applications. But just having this elevated authority makes their privileged identities very inviting targets to The Nasties. Find a way into an agency's technological heart, whether through network gymnastics, social engineering, or any other means, and then find a way to appropriate a privileged identity. You've got the keys to the kingdom. We're all aware that these are NOT hypothetical scenarios.
Limiting the Key Copies
Minimizing the number of privileged users is as much an organizational as a technological function. But limiting the functional scope of privileged accounts, logon durations and remote administrative access DO have technological solutions. Just as importantly, so does logging privileged user activities, even down to the keystroke.
In the third of our four-part on-demand webcast knowledge series on the Cybersecurity Sprint, Quest's Dan Conrad will bring his years of experience as a federal cybersecurity expert to bear on the Quest solutions which help agencies meet this directive, and by doing so, dramatically improve their identity and access management, with a focus of management of privileged accounts.
The Complete Knowledge Series Includes:
Deploy DHS threat indicators to scan systems and logs
Patch critical vulnerabilities without delay.
Tighten policies and practices for privileged users.
Dramatically accelerate implementation of multi-factor authentication, especially for privileged users.
Please join us for the third knowledge on-demand webcast series.