April 2016 is Inventors Month. Per DaysOfTheYear.com; "Inventor's Month is dedicated to recognizing the creativity of inventors everywhere, and encouraging everybody to get inventive."
This post is in a series of interviews highlighting some of the talented individuals we are privileged enough to work with here at Quest.
Yinghua Qin
Senior Software Engineering Manager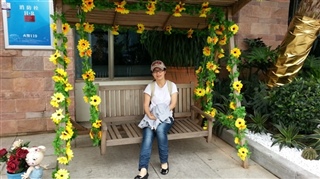 Tell us a little about yourself:
I am a Senior Software Engineering Manager in Quest Zhuhai China. I have been working on Foglight since Quest at 2010.
When did you begin your career in technology?
I was a Java programmer after graduated from university at 1995, worked on web development on Java applet, VB ASP, and also SAS data warehouse, data mining, Oracle database, Tibco message bus, B2B portal etc.
What was the path to your first invention/patent?
I never thought about patent things we have been working on before until I saw a message cascaded down from my manager. That was the summer of 2013. An IP team member sent a message to all leaders and asked them to notify their teams. That message brought me to my first invention. One part of her message, she said she was upset about there was no female inventor in the Dell Inventor Award party where gathered all the top inventors in Dell, she was looking forward to seeing female engineers showing up on the party. I answered her call.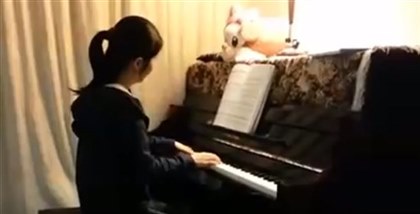 Has/Have your patent(s) been introduced into a product or product line?
Yes, Foglight product line.
Describe the experience of seeing your patent in use for the first time:
Most of those have been gone through a long time, from idea, to product design, to implementation. It is exciting to see things we designed and implemented are patentable.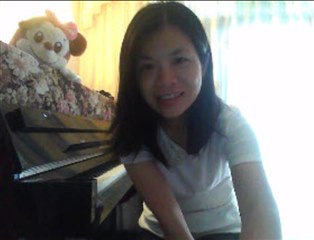 Have other inventors/technologists inspired you? Who? How?
Geoff Vona – my manager. Sometimes I would send my written disclosure to him for review. His feedback has been always challenging. From time to time, he thought those inventions have big room to improve – I learnt a lot from his comments (but sometimes I just ignore and move on

)
Melanie Kacerek – IP team. She gave me lots of encouragement and guidance to get me started on how to write and where to submit.
Tom Wills – He is my co-inventor on one of the patents. He is very good on visualizing the idea. I learnt things from working with him on the co-invention.
Curtis Johnstone – He is one of the patent viewers in one of my patents. I was impressed by his hard working and detail technology inside in all those products comparisons he provided in the review. He is not on the performance domain but he spent time on reading all those and searching around and compare.
What interests outside of work do you have?
Yoga, Piano, Hiking. I do hiking quite often. My home is just 10 meters next to the mountain.
Enjoy the interview? Please leave a note for Yinghua - I'm sure she'd love to hear from you.
To find out more about the products Yinghua helps create & to gain more time to do the things you love using solutions from Quest: #ExpectMore from IT management software