I'm excited to share with you a new case study for John I. Haas and their use of Dell Quick Apps for SharePoint! The story is so good, Microsoft published their own version of the case study on Microsoft.com.
John I. Haas specializes in hops trading and processing; the company owns and runs its own hops yards, warehouses, extraction plants and pelletization plants in the northwestern United States. They purchase hops from a number of growers and provide products to a variety of customers. To enable growers to monitor the progress of their hops from delivery through weigh-in and the production process, and to track their business year-to-year, John I. Haas provided a portal hosted by Oracle On Demand Services that accessed information from a a hosted Oracle database. However, John I. Haas soon found that this solution was too limiting; the company wanted to be able to provide additional tools and better information to its growers and customers than was possible with Oracle On Demand Services.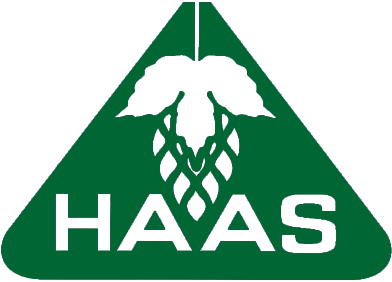 Accordingly, the company decided to move to SharePoint, a platform that would give it the flexibility it needed for its future growth. Of course, a strategic decision to move to SharePoint is only the first step; IT must then deliver on SharePoint's potential to better serve customers. And for that, John I. Haas turned to Dell Quick Apps for SharePoint.
You can review the high-level summary below, or you can read the entire case study for more details.
Business Need
John I. Hass had made a strategic decision to move from Oracle On Demand Services to SharePoint in order to better serve its suppliers and customers. But the company needed a way for its limited IT staff to quickly deliver the same functionality on the new platform.
Solution
With Quick Apps for SharePoint, John I. Hass was able to quickly to display and aggregate business-critical Oracle data in rich and compelling 3-D charts in SharePoint—without expensive and time-consuming custom coding. In fact, just one IT staff member can easily manage the three new SharePoint portals that serve suppliers, customers and employees.
Benefits
Enabled easy connection from SharePoint to business-critical data stored in Oracle
Enabled quick creation of rich and compelling SharePoint charts and lists that aggregate data from Oracle
Eliminated the need for custom coding, saving time and training expense
Enabled just two IT staff members to maintain three distinct portals to serve suppliers, customers and employees