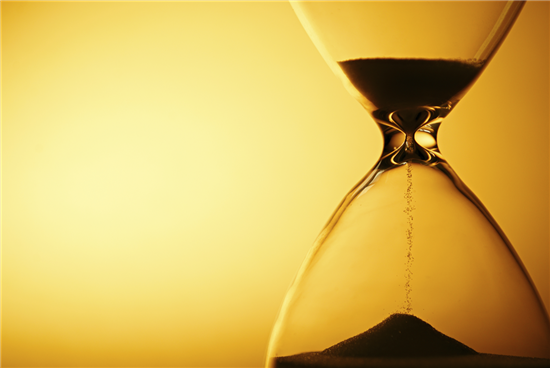 "I got, got, got, got no time.
No no no no no no time."
In 1969, when the Guess Who released "No Time," there was no Office 365 management, no SharePoint administration, no OneDrive for Business security. There wasn't even a Microsoft yet. There weren't a lot of system administrators around, and many of today's sysadmins weren't yet born.
So how did the Guess Who nail it, even way back then?
Office 365 Reduces Admin Time and Cost – What About Security?
Say you're an Office 365 administrator and you've got, got, got, got no time. You're looking at Office 365 as a way to get back the precious time and cost that go into migration, upgrades and hardware infrastructure. Instead of maintaining servers, you'll be maintaining services. Office 365, SharePoint Online and OneDrive for Business will take care of centralization, automated provisioning/de-provisioning of users, reporting and self-service.
You'll reduce the time and cost of administration.
But will your environment be more secure?
Don't forget that a big part of the time and cost of administration is tied up in routine security tasks: pruning users, managing group membership, setting up security policies and ensuring that people have the access they need (and need the access they have) to network resources. Office 365 moves those tasks to the cloud, but it doesn't necessarily make them easier for you.
If your shift to cloud services doesn't make it any easier to execute those routine tasks, you and your fellow admins run the risk of putting them off and forgetting about them. What good does it do you to have more time and lower costs if you end up with poor security in the bargain?
Conversely, the easier it is for you to perform those tasks, the tighter your organization's overall security will be.
Plug Security Gaps While Making Your Life Easier – New Paper
We've released a new paper called Office 365 Reduces Admin Costs, But What About Security? by Matt Nelson, one of our strategic systems consultants. The paper dives into the topic you may not yet have addressed in your implementation plans: plugging security gaps while making life easier. It describes features that sysadmins can use to round out application management in Office 365, SharePoint Online and OneDrive for Business.
Use the paper to guide your organization's evaluation of the new cloud platforms from Microsoft. We think it will help you in supplementing app management capabilities and making sure that you get, get, get, get more time while still keeping an eye on Office 365 and SharePoint security.