Thousands of active Dell KACE users are all over the web, tweeting, being ninjas, posting, blogging, and saying what's on their minds. Each month we pick a few of our favorites.
ITNinja Blog of the Month: Machine Action ideas by AWingren
ITNinja Member of the Month: Dustin Gullett an Enterprise Systems Admin for a hospital in Dallas.
KACE Konnect User of the Month: Georges Khairallah – an IT Admin for about 11 years, and a Dell KACE user for about 3 years. You can Follow him on Twitter – @babylon78 and, make sure to check out his blog.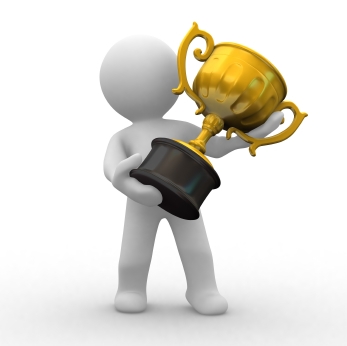 Facebook post of the month:
"RSA for the K2000 rocks! Going to save me so much time in the end!" – Perry P. Schiele
Tweet of the month:
"@QuestKACE We've been moving to Win 7 with our K1 and K2 for a while now. Making it easy. Love seeing the pie chart slice grow into Win 7" – @Cicadymn