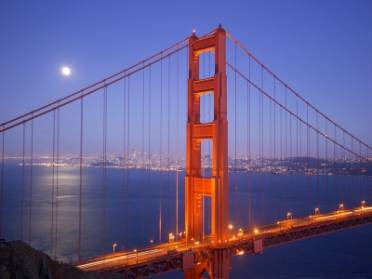 Hi, and welcome to this year's SPTechCon in San Francisco. With keynotes from Jared Spataro, Todd Klindt and Shane Young, and over 100 breakout sessions, it's a fantastic source for SharePoint technical insight. I'm really looking forward to seeing many old and new SharePoint friends next week. Quest is proud to be sponsoring, and we'll be out in force at Booth 401 on the exhibit floor. For more information, visit www.sptechcon.com.
This year, I have a number of sessions where I'm speaking and moderating. Plus – two free book signings, while supplies last, including my brand new SharePoint 2010 Consultant's Handbook.
Monday, February 27
·1:45pm-3:00pm – Tagging Up - Managed Metadata and Taxonomies in SharePoint 2010
·4:45 pm Lightning Talk: Control the Chaos (5 minutes or less!)
Tuesday, February 28th
·3:15pm-4:00pm - Ask the Experts panel - Topic-Admin (with Craig Trulove and John Ferringer)
·4:00pm-5:15pm - Go Beyond the Numbers: Data Visualization in SharePoint 2010 (with Sadie Van Buren)
·5:30pm Book Signing "SharePoint 2010 Consultant's Handbook – Field Guide to MMS" at BZMedia Booth
·6:00pm – Book Signing "SharePoint 2010 Consultant's Handbook – A Practical Field Guide" at Quest Booth 401 (more at Amazon.com)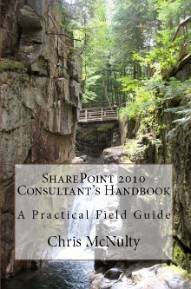 Wednesday, February 29
·2:00 PM - 3:15 PM Together Forever – Project Server 2010 and SharePoint 2010
DuDuring the show, you can find me at the Quest booth. See you in San Francisco!