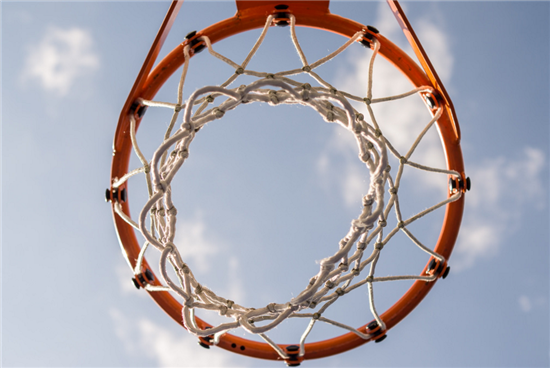 Each March for NCAA college basketball fans comes the most difficult planning task — picking their winning bracket. For our friends outside of North America who perhaps aren't familiar, I'm referring to the annual US sporting ritual where the National Collegiate Athletic Association (NCAA) conducts a single-elimination tournament featuring 68 basketball teams, to determine a national champion. Played mostly during March, the tournament is known informally as "March Madness," and has become one of the most famous annual sporting events in the country.
The odds of picking a perfect bracket, according to a DePaul University mathematician, put it at as low as 1 in 128 billion. It's a lot of fun to try but just one lost game early in the tournament and the rest of your bracket is a lost cause.
Dealing with PST files can be almost as daunting. Where do you start? How do you decide which files to migrate and where they are even located? Dealing with these files can be challenging because they represent thousands of individual emails and each one may need to be dealt with before IT can perform a critical project, such as an email migration, BYOD initiatives, email network consolidation, etc.
So what are PSTs and why are they a problem? PSTs are the personal storage files that are created in Microsoft Outlook either automatically or by a user. Users create PSTs to store email on their desktops in order to avoid things like storage quotas and retention policies in their server mailbox. With compliance and security top of mind for administrators, PSTs pose a problem. Administrators can't manage PSTs, back them up, make sure they follow compliance policies, or discover data from these files. Administrators also have a hard time determining who is even using them.
When your native or current tools just aren't cutting it, you need to look for a PST migration solution that can help you:
Identify and scan all local drives, as well as USB devices and network shares, to find PSTs
Provide a detailed report of each PST location, its size and ownership
Manage user policies, interactions, notifications and authorizations
Enable secure, automatic centralization with intelligent bandwidth control and no user downtime
Deliver advanced filtering, verification, de-duplication, password removal and corruption repair
Eliminate access issues by migrating PST content back into the mail server or archive
That's why so many people look to third-party tools, like Migration Manager for PSTs 4.3.
For more information on taking control of your PST problem, explore this informative tech brief.