By Ilia Sotnikov (Product Manager @QuestSharePoint)
Here're the news: yesterday Quest Site Administrator for SharePoint was announced the Best of TechEd 2010 winner as the best product for Microsoft SharePoint!
Site Administrator once already won this same award and was the
Best of TechEd winner in 2007
. At that time we were in the early version, something like 1.7, and the award was a great sign for us that the product is moving in the right direction. It's been a long way since then,
Site Administrator's most recent major release
is 4.0. Main focus of Site Administrator is still the same: provide for better visibility into your SharePoint environment, make it more secure and help to make IT operations most efficient. But the product itself changed a lot, we're moving to the new and more integrated web access; more functionality is now available to the business users to offload routine tasks from the IT group; we're working much closer with Microsoft SharePoint product group to support the new SharePoint 2010 platform; we even provide some of the Site Administrator reports for free via the Quest OnDemand cloud service.
I am so excited to see Windows IT Pro Magazine once again confirm we're on the right path and Quest holds the strong position as a thought leader in SharePoint administration space. Congratulations and many thanks to all of the Quest team who continue their hard work and make Site Administrator the Best product for SharePoint.
I also wanted to say thank you to our customers: we have learned a lot from you in these 3 years and this new award is the result of all the great feedback we are getting from you. Please keep it coming!
Finally, kudos to Ghazwan and Erin who did the great Site Administrator demo and who well deserved the award they hold in this picture: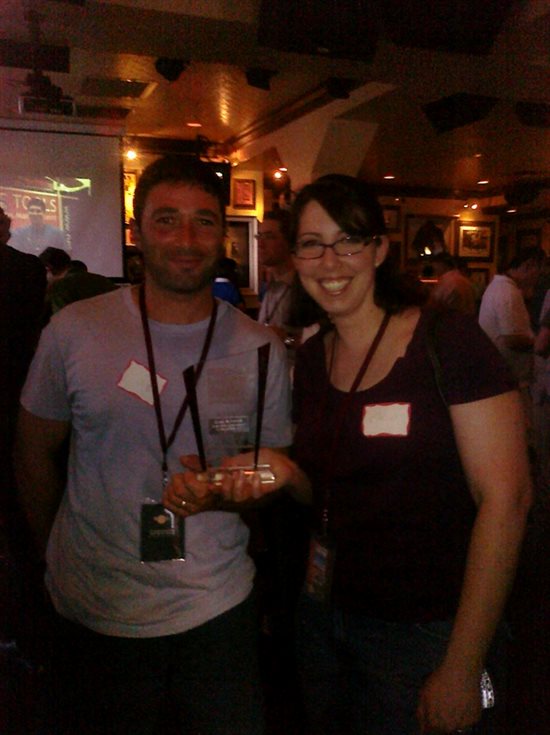 Ilia
Product Manager @QuestSharePoint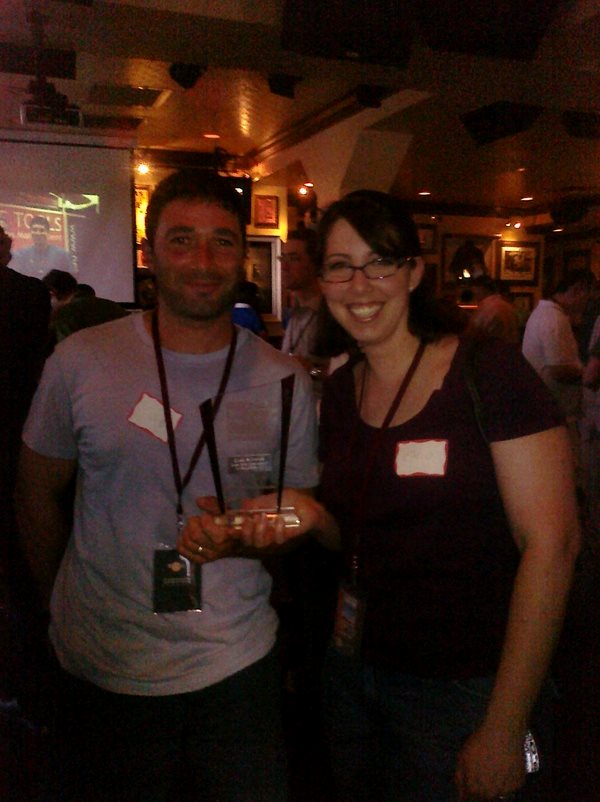 ">TechEd_5F00_Erin.bmp