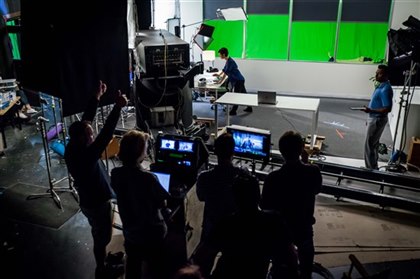 As part of our global awareness campaign, Quest launched a narrative video to communicate our "Expect More" message. The visuals portray how our end-to-end IT Solutions enable customers to resolve complex challenges quickly, giving them more time to do the things they love. Who doesn't love work/life balance?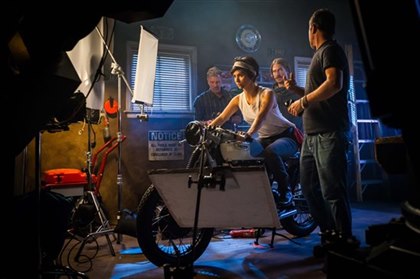 To bring the concept to life, the team utilized the Milo motion-control system to film the exact same camera angles, focal lengths and moves on two different sets. After the camera and actors were blocked, and movements locked into the motion control computer, the first side of the scene was shot. The set was taken down, a new set built and a day later the second side of the scene was shot with all of the same camera movements. Then in post-production, the traveling wipe revealed different parts of each scene, seamlessly showing the main character in two environments at one time.
We're proud of the Expect More video and pleased to share that it's earned our 12th Telly Award for video excellence! Now in its 37th year, the Telly Awards honors outstanding achievement in film and video production. It's a large entry pool with more than 13,000 entries judged for 2015. Congratulations to the Multimedia team led by Robert Francke, as well as to Aly Hewitt, Ken Wetzel, Eric Wilkinson and Karyl Parks for this well-deserved recognition.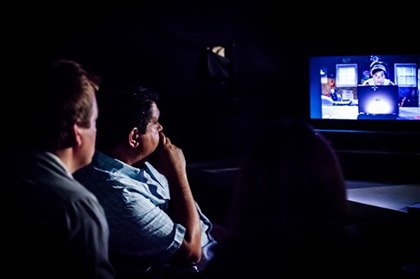 The Telly Awards was founded in 1979 and is the premier award honoring outstanding local, regional, and cable TV commercials and programs, the finest video and film productions, and online commercials, video and films. Winners represent the best work of the most respected advertising agencies, production companies, television stations, cable operators, and corporate video departments in the world.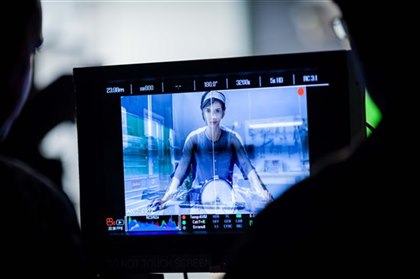 There are two components of the competition. The Telly Awards are judged by the 500 members of the Silver Council, each a past winner and industry professional. They evaluate entries for creative distinction and merit and score videos on a performance scale in line with the Telly's historical high standards. Then the People's Telly Awards opens up voting to the public to view and rate videos.
Learn how you can get more time to do the things you love: Expect more from IT management software