By Alex Kirillov
Hello everyone!
We have just updated the beta of Reorg Wizard for SharePoint, which was announced this Monday. So what's new in this version?
You can see site details for the site you select to move. Displayed are the site title and a few key site metrics (see screenshots below).
You can open the site in the browser right from the tool window - no need to copy/paste URLs to see what's on the site
The site information is automatically updated after you modify the site structure using Reorg Wizard (move or delete sites) - so a moved site is instantly seen in the site search at its new URL. No need to trigger data gathering manually.
Update from the previous version is easy. Delete the old Reorg Wizard folder and extract the new version and run setup.bat.
Don't hesitate to leave your feedback on the Reorg Wizard forum: https://www.quest.com/community/
A couple of screenshots of the updated UI: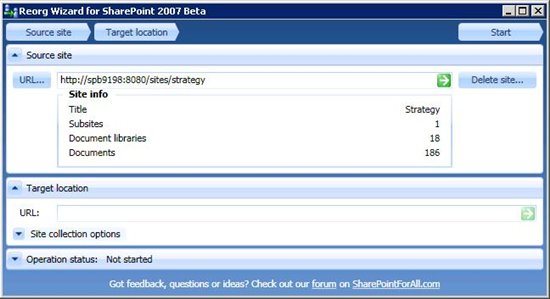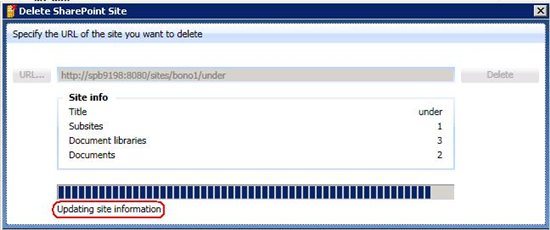 Stay tuned!