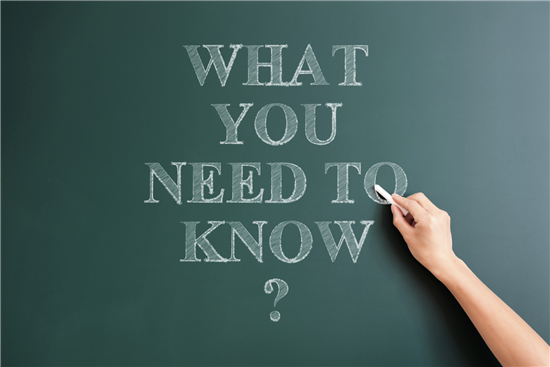 There's big news in the SharePoint® and Office 365™ community! Today, Microsoft® released SharePoint Server 2016!
Microsoft first released the SharePoint 2016 IT Preview in August 2015. The new release is essentially a roll up of updates and enhancements based on customer and partner feedback. You can check out the official Microsoft announcement on the Office Blog.
The Microsoft blog summarizes the updates made in SharePoint Server 2016 since the IT Preview, including:
Profile synchronization with Microsoft Identity Manager
Data loss prevention
Extensible hybrid app launcher
Profile redirection
In fact, many of these features are highlighted in the e-book What's New in Microsoft SharePoint 2016 and Office 365.
As you are learning about, or even trying out, SharePoint 2016, it's also time to start thinking about your next migration. With each of the previous major releases — SharePoint 2010 and 2013 — we saw a big wave of migration activity, and we expect the same with 2016. It's the start of the clock for many organizations to evaluate their existing environment and consider whether they will upgrade to the latest and greatest on-premises, or take this opportunity to move to the cloud in Microsoft Office 365.
Learn more about all the latest features in the e-book.