Coming soon to a migration console near you...template-based migrations!
Notes Migrator for Exchange has always remembered your previous selections and allowed you to make modifications as needed during subsequent migrations. However, there are occasions when it may be beneficial to save a configuration (for a specific user groups, migration types, etc.) to use again at a later date.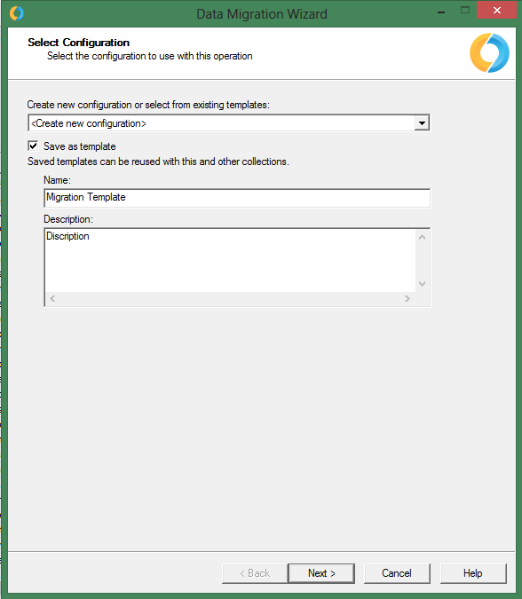 In addition, selecting previously saved templates will save time and eliminate the potential for configuration errors.
The templates can be given logical names to ensure the appropriate templates are used for each migration group and, once selected, you will proceed directly to the summary & scheduling screens.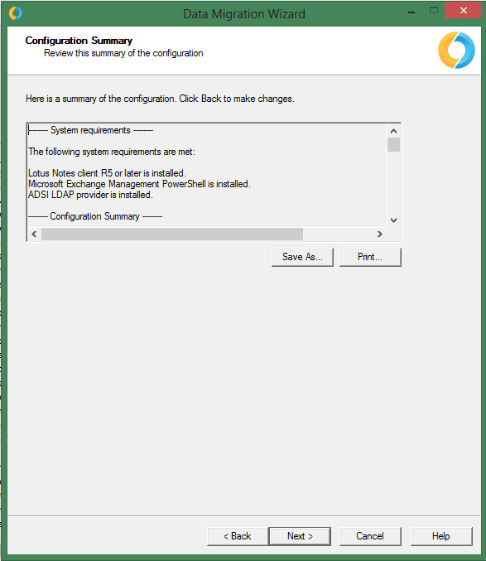 This new functionality is included in NME 4.9, which will RTM later this month.
Happy migrating!