Foglight for Virtualization 8.0, enterprise (FVE) supports monitoring KVM hypervisors when they are managed by the Openstack.
OpenStack is used to create a private cloud in the data center. More than likely, when customers chose to use OpenStack, they also chose open-source based hypervisor, such as Red Hat's KVM. Users have their own reasons to adopt whatever hypervisor they chose, but when they consider cost, capabilities, maturity and vendor lock-in, there are only a few practical choices.
For this release, FVE R&D team set out to build a product that was easy to deploy, configure and manage. The approach chosen was to work with keystone service of OpenStack. FVE connects with KeyStone admin project and collects information about the deployed zones, clusters, hosts and instances as well as all the instances of storage (templates as well as online storage) and networking.
FVE also captures cloud topology and performance of the services that are running OpenStack cloud infrastructure.
Keeping with the theme of ease of deployment, once the hosts are identified with keystone, FVE can push its agents on the KVM hosts. All that is needed is the appropriate access to the machines. Once those are provided, FVE configures itself!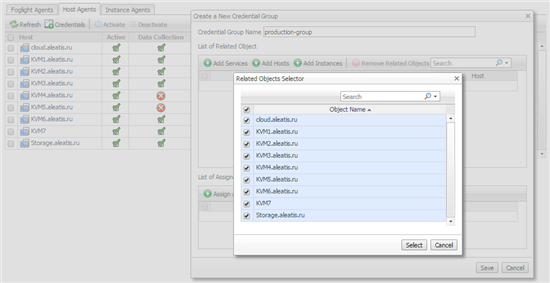 Once all the information is provided and FVE agents start running on the hosts, it takes less than 30 minutes to start seeing the data on the FVE dashboards.
The good part of this approach is that FVE can be deployed and configured in less than 2 hours, whether the private cloud is 100 VMs large or 10,000 VMs!
FVE is used to get crucial performance feedback:
Where are my cloud workloads? - Because OpenStack workloads are deployed by end users based on policies set by IT, it can be very difficult to find the location of your workload. Foglight topology is just the solution you need in order to know where your workloads are?

Performance of the workloads/VMs – Once the VMs are deployed, it's very important to keep track of the performance characteristics of the VMs. IT administrators always need to know if the workload is performing well and whether it has sufficient resources available?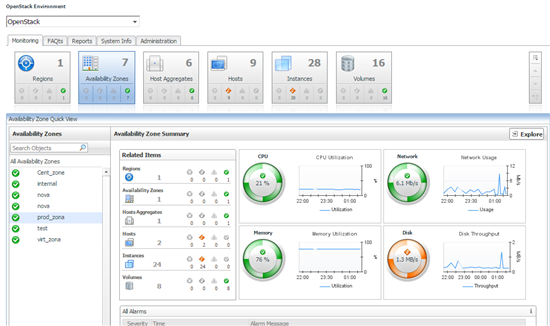 Answers to FAQs? – FVE contains a list of questions that IT administrators need to find answers to. The questions are designed to find quick information about the environment without having to find this information through dashboards or custom reports.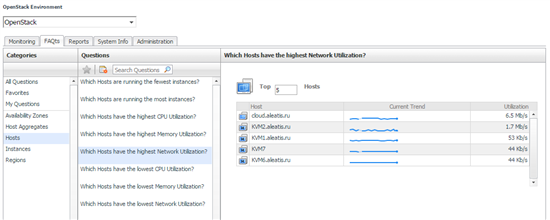 Thanks
Kiran