Earlier this month, I was honored to serve as the host at Quest's The Experts Conference 2012 for SharePoint in San Diego.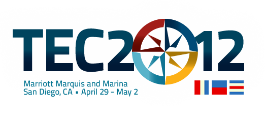 We brought together over two dozen industry luminaries for a wide ranging series of presentations on:
SharePoint Governance
SQL Server 2012 ("Denali")
vNext and the Future of SharePoint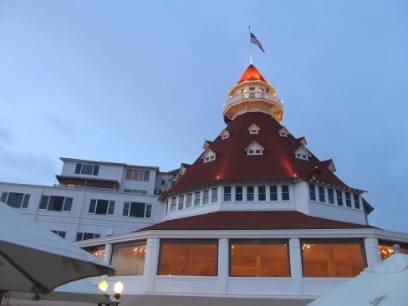 Special thanks to our two conference keynotes – Bill Baer from Microsoft and Michael Lotter of CFA Institute.
I'd also like to thank all our speakers, many of whom made the trek from far away to friends and family. It was a great chance for us to introduce some new faces to the ever-sterling TEC lineup. We also got to co-host a raucous Q&A meeting with the local San Diego SPUG (SharePoint User Group.) Thanks to Chris Givens and Randy Williams for setitng that up. (And good luck with SharePoint Saturday San Diego next month!)
Additionally, I'd be remiss in not mentioning all the help and support from Doug Davis, Bill Evans, Ghazwan Khairi, Gib Patt and Susan Roper throughout the week. And in particular, our own Michelle Fallon was, as always instrumental to keeping everything running, during the event, afterwards, and in the months of lead up, planning and coordination. Thank you, thank you. Well done.
If you missed TEC2012, you have two options:
All our presentations and highlights have been collected on our TEC2012 page on SharePoint For All. You can download presentations in case there's anything you missed.
Second, please watch the space for more news on future Quest SharePoint events this year and in 2013.
Hope to see you soon!