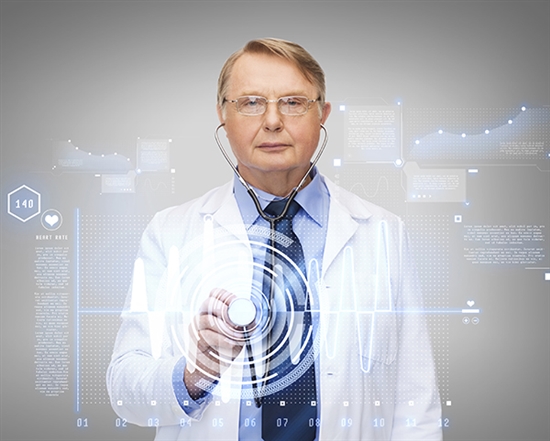 Hey DBA – we know your parents wanted you to go to medical school. Whose parents didn't?
But managing a database and its users takes skills and specialized tools similar to any that a surgeon might require. To do your job, every database administrator needs to know all the vital signs of your database to keep it healthy and productive, as well as be able to fix problems before they become an epidemic.
This post briefly covers four important objectives and the tools that can help you reach them.
Going from DBA to data doctor
There's a new, strategic path for DBAs who want to keep data moving at a healthy pace. They have the opportunity to become data doctors, helping the business grow and prosper off their data.
DBAs need to keep data circulating. That requires smarter tools that enable them to do four important things:
Minimize time-consuming manual tasks - With data coming from so many sources – transactions, social media, customers, suppliers – DBAs look for tools that help them manage the entire infrastructure of big data.
Ensure high service levels by identifying and resolving database performance issues quickly - Ideally, tools help diagnose potential problems early; for example, when they automatically alert DBAs about deviations from baseline or when they have the ability to estimate the impact of changes on service levels.
See which applications and users a database issue affects - Determining who or what is causing database problems consumes a great deal of the DBA's day (and night, sometimes). Whether at the database, application or infrastructure level, the most valuable tools show both causes and effects.
Manage a variety of database systems and adopt new ones – In addition to staying on top of the latest database technology, smart DBAs also watch adjacent technologies (like hypervisors) that can affect database performance.
With the right database management tools, DBAs can easily manage those four tasks.
Performance Investigator – Just what the doctor ordered
Find out how the Performance Investigator extension of Foglight for Oracle (Foglight PI) includes the smarter tools any database administrator can use to keep an eye on the vital signs of Oracle database performance while they move to become data doctors.
We've put together a new tech brief called Optimize Your Databases with Far Less Effort using Foglight for Oracle Performance Investigator. The brief describes multi-dimensional workload analysis, change tracking, lock and wait analysis, comparison reporting and other functions that make life easier for DBAs as they grow into new, more strategic roles.