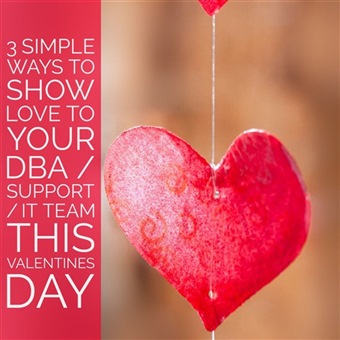 February 14th is an opportunity for us to show a little extra love and appreciation to all the unsung heroes we work with every single day; the people who keep our IT systems going day in and day out! Don't forget about your faithful DBA, SysAdmin, and IT team that works tirelessly to keep things running smoothly. This year, rediscover the joy and appreciation that is Valentine's Day and show a little extra love to your team mates!It's almost Valentine's Day! Birds are singing, love is in the air and candy bowls around the office are filled with tiny hearts. As the holiday approaches you're working hard to make your workday more efficient so you can clock out on the 14th and spend some time with that special someone! But think back to when you were a kid in elementary school. Valentine's Day was a time when you ran around giving paper hearts and candy to everyone in the class! It was a time to reach out to the people around you and let them know how special they are! Why not take that Valentine spirit with you into the work place this year?
Here are 3 simple ways to show your DBA / SysAdmin / and IT team some extra love this Valentine's Day!
1. Surprise them with some coffee in the morning!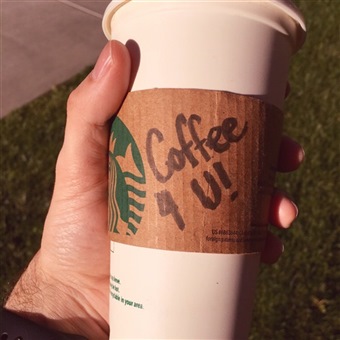 Nothing shows appreciation like bringing that sweet, sweet nectar of the gods... coffee.
...Bonus points if it comes with a box of donuts.
2. Stop and say "hello!"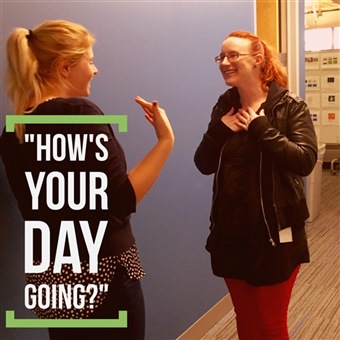 Sometimes, all it takes is to pause for a moment and ask someone how they're doing! Life is crazy busy, true. But don't let it get so busy that you can't stop and ask someone how their day is going.
3. Ambush them with a big "Thank You!"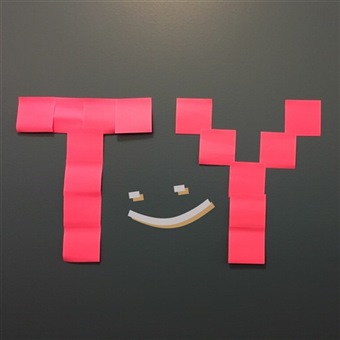 Two little words. That's all it takes. You can turn someone's day around with a simple, "Thank You!" So use up all those extra office supplies you have around and build someone a Thank You Valentine!
There you have it! 3 Simple ways to show your DBA / SysAdmin / IT Team some extra love this February!
Do you have any other ideas? Let us know in the comments below!
And from all of us here Happy Valentines Day!