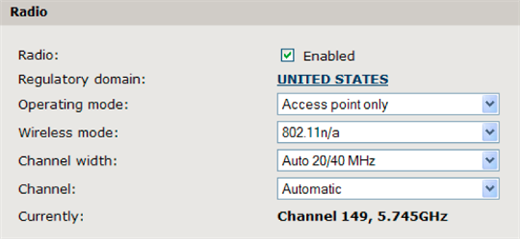 Are you thinking of upgrading your network to 802.11n? Have you deployed 802.11n but are disappointed with the data rates? Are you confused about the 802.11n configuration option? Then this article is for you.
Our industry finally has a wireless technology that can match the data rates of Fast Ethernet. As such 802.11n has become the technology of choice for wireless networks being deployed in homes and businesses worldwide.
802.11n is a major technical enhancement over the legacy 802.11b/g equipment. The use of multiple antennas to transmit and receive data will change both the coverage and the capacity of your network. This means that you cannot simply replace your legacy Access Points with the new 802.11n Access Points.
This article focuses on the new features and capabilities of 802.11n networks. By understanding these differences will you can maximize the data rates and coverage advantages of your 802.11n network.
In this article, Dr. Avril Salter takes you through a set of key lessons learned in implementing and troubleshooting 802.11n networks. She guides you through how to make the best deployment decisions such as selecting the 2.4 or 5 GHz bands and explains 802.11n configuration options such as channel width, short guard intervals and Modulation Coding Schemes (MSC) rates. You can also watch this video on wireless site planning to ensure that you have the best coverage and performance from your wireless networks. These often-forgotten but absolutely-important configurations enable you to optimize the network to meet your needs.
Is your wireless network performing perfectly? Are you prepared for growth?