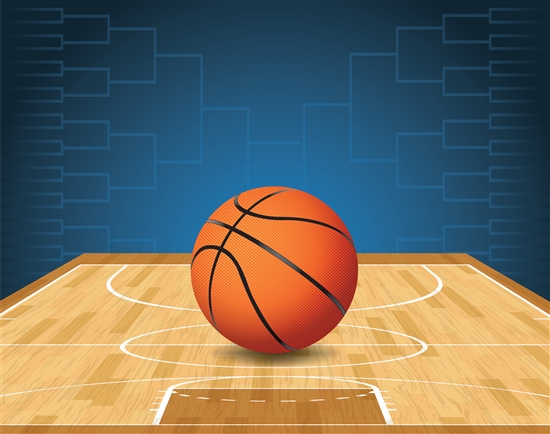 How did your bracket do in the college basketball championship? Didn't nail it this year? You're probably seeing the importance of analyzing and evaluating the teams before filling out that bracket. Better luck next year, right?
This is the final post in my series about our e-book, "The Definitive Guide to Virtualization Management Software." Part 4 of the e-book covers product analysis, proof of concept (POC) and deployment.
Evaluating and deploying virtualization management software
My previous post listed the important features to look for in virtualization management features. Now it's time for your final analysis, when you build in as much assurance as possible that the solution you deploy will meet your needs today and into the future.
By this time, you have done the legwork of identifying vendors and products that seem like a good fit. Next, you learn as much as you can to narrow down your selection to the top two or three offerings.
Learn more about the products. Read independent research, attend webinars and schedule online demonstration sessions for your shortlist products.
Conduct your own in-house evaluation. Suppose you have three candidate products and want to evaluate all of them. A good test would be to see which one can identify and recover enough resources on your network (through reclamation of currently wasted resources) to pay for itself. Another test for a larger enterprise might require scaling to manage 3,000 virtual machines without compromising performance. It's customary for an engineer from a reseller or the software vendor to conduct these tests.
Negotiate for and purchase your top choice. Keep your eye on a few negotiable variables like volume discounts, support level, training and assistance with implementation.
When you deploy, read the instructions. Really. Success depends on matching your management requirements (usually based on the number of sites, hosts and virtual machines) with the amount of infrastructure the virtualization management tool requires.
E-book: The Definitive Guide to Virtualization Management Software
Have a look through Part 4 of our e-book, The Definitive Guide to Virtualization Management Software. Download it in the aftermath of the tournament while your television is cooling down and get to work on your own big win.