With the release of SharePoint 2013, SharePoint Online in Office 365 has been significantly improved. SharePoint Online, originally considered to be just a shared document repository, has now evolved into a true collaboration platform in which enterprises can run enterprise-wide applications.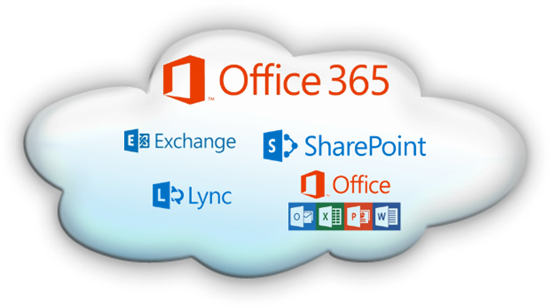 I talk to my SharePoint sales team every day about what's going on in the market, what they're hearing from customers on the phone and in the field, and what conversations they are having with partners. I can say that since the release of SharePoint 2013, we're getting more inquiries about Office 365 migration now than we've had in the past two years combined.
If you are looking to migrate your legacy on-prem content to the cloud, it's important to know that there are no viable native tools available. Therefore, you need to evaluate third-party tools to help get the job done efficiently.
Quest's Migration Suite for SharePoint supports direct migrations to Office 365 SharePoint from all previous versions of SharePoint, both server and WSS/Foundation. We also support direct migration from Windows file shares and Exchange public folders.
Our systems consulting manager, Ghazwan Khairi, just recorded a few new videos showcasing Migration Suite's ability to migrate to SharePoint Online. Both are short videos, so take a quick look and if you're interested, we offer free trials of the tool for migrating up to 1 GB of content.
Good luck with your upcoming migration project!
Video 1: How to migrate sites from SharePoint 2007 to Office 365

Video 2: How to migrate lists from SharePoint 2010 to Office 365