One of the biggest obstacles facing IT administrators today is a lack of visibility into infrastructure performance. IT departments continue to be the last to know when end-users are having performance issues, despite having monitoring solutions in place. What results is a reactive fire- fighting approach, where performance problems impact productivity and business systems, instead of being proactively resolved.
Today, IT administrators have to deal with more users, more mission-critical applications, and more data than ever before. The only things that don't seem to increase are resources and time. With the increased strain on IT administrators, visibility has never been more important. What's more, with today's complex environment, visibility alone still leaves you with a complicated and time-consuming task. Administrators need actionable insight to maintain business continuity and manage their workload. Luckily, there are some best practices that can aid IT staff members in their Herculean task.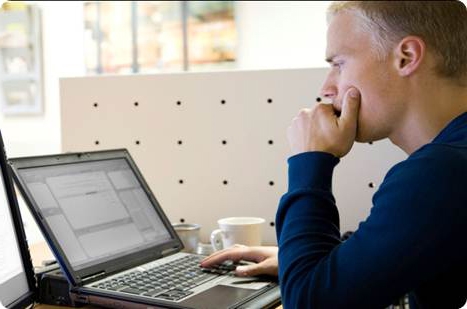 Register here for the free webcast to learn how you can realize the true benefit of virtualization and cloud technologies.
Join Virtualization Evangelist, Greg Shields and Dell VP of Product Management, John Maxwell on December 12th at 11:00 a.m. EST for a discussion on best practices for managing virtual infrastructure health and performance. They will explain how you can achieve optimal performance from your environment with minimal time and money expenditures. You will learn more about:
Visualization of the entire IT Stack – what should you be monitoring and why
Metrics and KPI's – what matters and why
Creating custom dashboards that allow proactive performance assurance
How to stop the blame game and collaborate effectively with application administrators, peers, and management
For experts and novices alike, it's important to have a solid foundation of best practices to work from so they can build out a strategy tailored to their business' needs. Virtual environments are becoming more complex every day, but so are the tools available to help manage it. The advantage goes to administrators that can utilize those tools and make today's complex virtual environment manageable and effective. Register for the webcast here today or for more information on Foglight for Virtualization visit: https://www.quest.com/products/foglight-for-virtualization-enterprise-edition/.