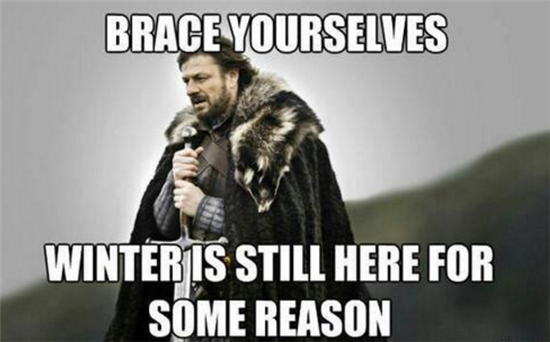 As I sit in my Columbus, Ohio office on February 9th and look out the window, I frown at the sight of my car already covered in snow. The holidays have come and gone.
I'm seeing doom and gloom weather reports of weekend storms to come. The harsh reality has hit me: winter is here! Depending upon where you live and what type of climate you're in, you may be experiencing the same winter blues. But the best way to fight winter doldrums is to look forward to spring and all that is has to offer! Nice weather. Beautiful flowers. HBO's Game of Throne's show (where winter is still coming). But most importantly — NEW Microsoft releases!
Microsoft Releases Equivalent to Christmas Morning
Exchange 2016 is here, but we'll see more cumulative updates throughout 2016 that will deliver some of the features missing from the RTM software delivered last October.
SharePoint 2016 is scheduled to hit the market in Q2.
We've made it easy for you to keep you current on what's new and learn what steps you can take today to get ready for your next migration project. Register for our on-demand webcasts to learn about the latest Microsoft releases.