If you haven't heard, Dell recently released Authentication Services 4.1. Authentication Services brings your Unix/Linux/Mac systems in as full citizens of Active Directory. In this new release you will find the following:
Mac OS X Certificate auto-enrollment through Group Policy -Provides a quick and simple way to issue and renew x.509 certificates
IPv6 support – Automatically uses IPv6 when available.
Group Policy updates – Enables you to "merge" or "replace" local file settings in the GPO, simplifying administration tasks.
Simplified upgrades – Permits subsequent upgrades without having to restart processes or the server
Management console for Unix 2.5.1 – Offers additional local user management, ability to rejoin hosts to AD, and access control management ( all new in MCU 2.5 or later)
Certificate Distribution Policy - Allows Trusted Root Certificates available in your Microsoft Infrastructure to be pushed out to your non-Windows systems via Group Policy
Let's now go through a deeper dive on what you will find in the new release.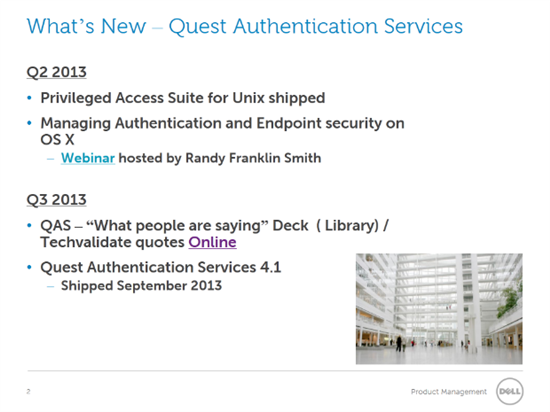 An overview of some of the new releases and materials for Authentication Services. A few call-outs -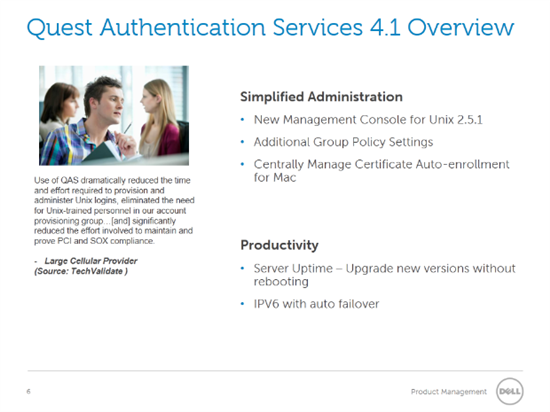 An overview of some of the themes and key features.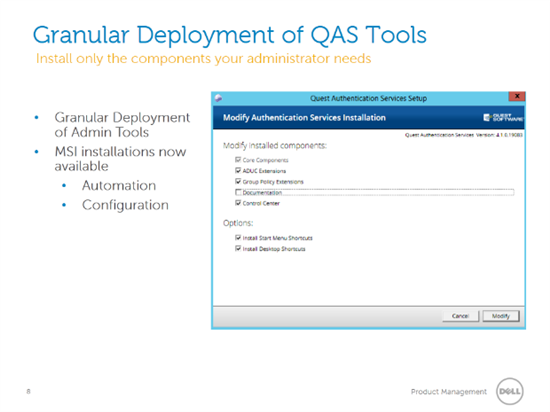 Administrative tools are now provided in MSI packages, enabling granular installation/removal, and ability to automate the installation and configuration.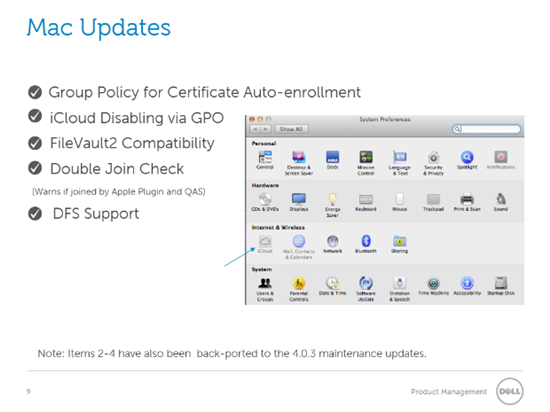 Besides Linux and Unix, Mac is also an important platform for Authentication Services. Look for support on Mac OS X 10.9 very soon after it releases.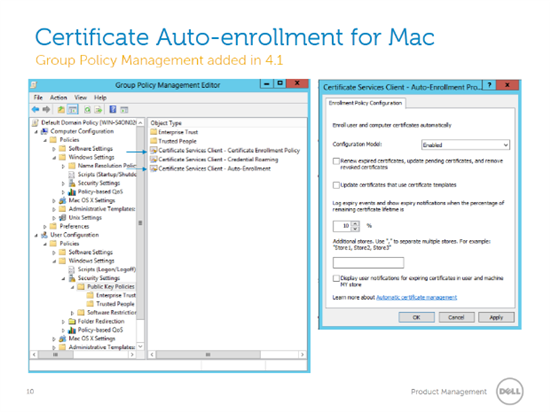 Certificate Auto-enrollment can now be managed through Group Policy settings.
Do you already have Trusted Root Certificates, and want to use them on non-Windows platforms? We now
automate this thorugh Group Policy.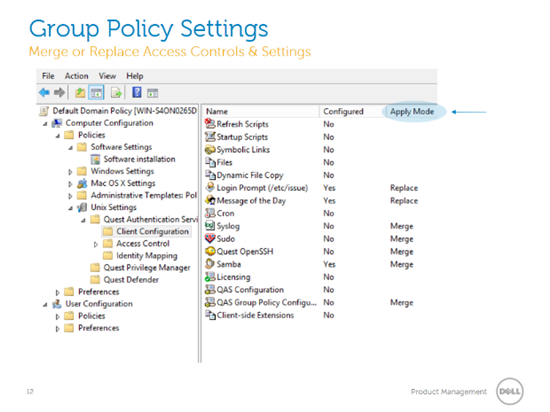 Central administration of Group Policy settings now has the option to "Merge" or "Replace" with local settings.
This can also be used for access controls done through users.allow and users.deny files.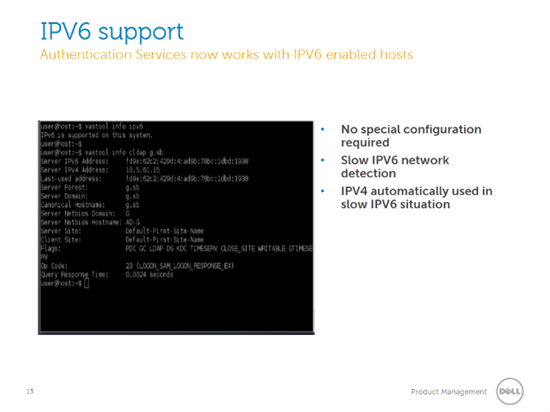 IPV6 is now supported. No special configuration required.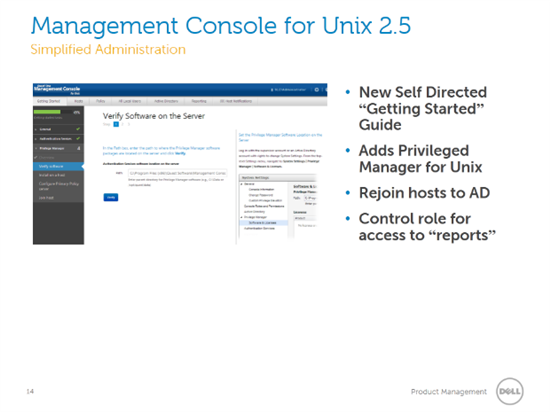 In 4.1 we now ship the latest MCU 2.5.1, which includes new features described above.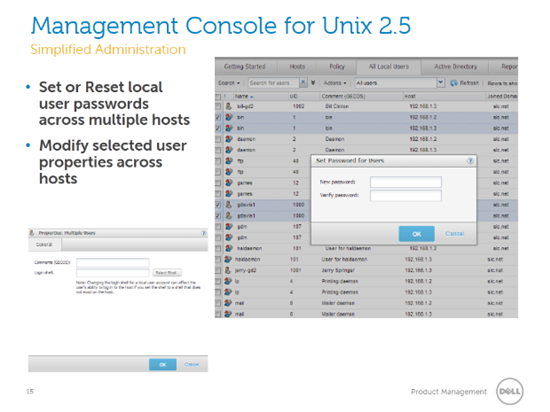 More MCU management settings. Adds new abilities to manage local accounts.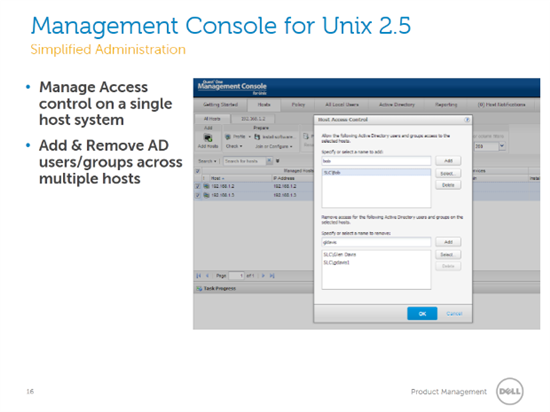 MCU also adds the ability to manage access controls and AD users/groups across multiple hosts. You now
have the flexibility of managing access controls through native Microsoft tools or the MCU tool.
Enjoy the new release! For more information on the product and where to download it see the release notes.