New version of the PeopleSoft Connector brings really useful features.
One of them is password synchronization. Now Quick Connect allows you to sync passwords from AD to PeopleSoft without scripting or creating various "interface files or tables that sit between".
Another important feature is bidirectional synchronization. Now you can pull some missing data (like email addresses or phone numbers) from AD and put it into the PeopleSoft.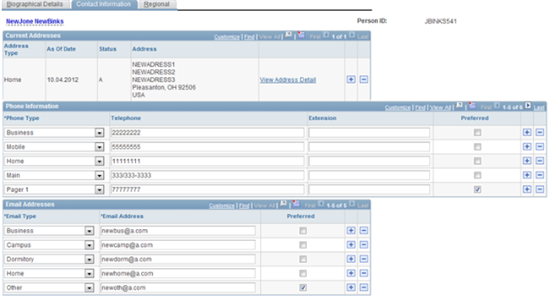 Also in this version we widened the list of supported entities in the PeopleSoft. In previous versions we supported only users and employees, now we support roles as well.