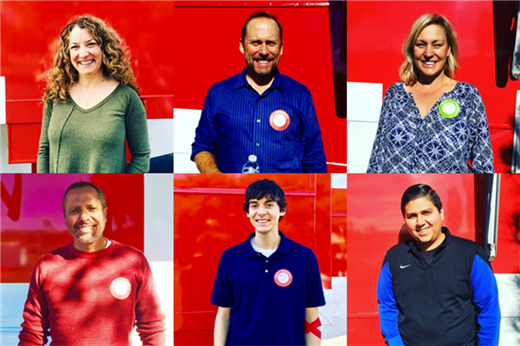 Did you know that someone needs a unit of blood every 2 to 3 seconds nationwide?
We organize two blood drives each year in support of the American Red Cross blood program. It's just one way we encourage our employees to get passionate and do more of the things they love.
Last Thursday, 25 pints of blood were collected from our Aliso Viejo office. And here's the magic: every pint of blood given that day can save up to 3 lives!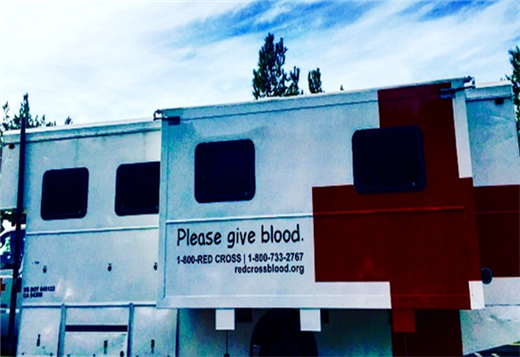 Another organization making great strides to provide blood to those in need is the World Health Organization (WHO), the health branch of the United Nations Foundation (UNF). Each June, WHO hosts World Blood Donor Day.
Learn how we helped the UNF create an effective and secure infrastructure, while saving time and money so that UNF and WHO could get back to what really matters – making a positive impact on the community at large.
So what are you waiting for? Go out, get involved, and make a little magic in your community!