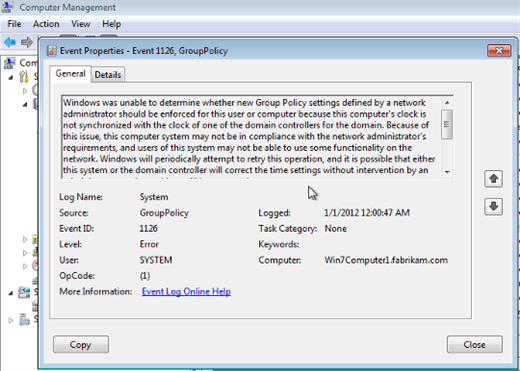 If you've got Windows 7, you've got a lot more to troubleshoot now. Well, maybe not more problems – but more places and items to be aware of when troubleshooting.
Group Policy has always had good logging to help you figure out precisely what's going well, or, not so well.
In the video, How to Find Problems in Windows 7 and Group Policy, I'll help you understand where the new Windows 7 Group Policy troubleshooting areas are, so you'll know what to do in a jam.
My article, Troubleshooting Windows 7 Group Policy, also outlines the areas you should be rooting around in when trying to fix Group Policy.
Have you had to fix Group Policies issues in Windows 7 yet, did you have any unique challenges?