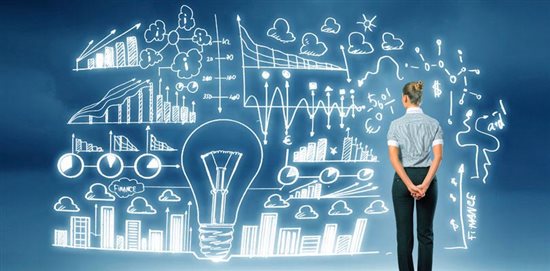 Today, every organization strives to ensure its critical business functions will continue to operate despite serious incidents or disasters.
This massive responsibility lies in the hands of the company's IT Department who has long since been perceived as integral to the business – everyone would be dead without it – or that's at least how 60% of IT respondents viewed themselves in an InformationWeek survey.
During a recent catch-up with a long-time friend, and even a longer-time IT professional (who confesses he would fall in the 60% statistics above), we talked about how unscheduled downtime is no doubt every CIO's and IT Director's worst nightmare.
Clearly, downtime continues to be the biggest threat to business continuity, as organizations suffer significant monetary and productivity losses, bad reputation, lowered employee confidence, customer retention – the list just goes on!
If the disaster really could not have been prevented, at the very least, the critical business functions would need to be recovered to an operational state within a reasonably short period of time.
Because of this, IT Department staffers have to constantly relook and re-evaluate their business continuity plans to make sure steps are in place to eliminate downtime. However, some (or many) CIOs and IT Directors do still struggle with their organization's perception of IT as a cost center rather than a place to invest.
You will be able to find some good tips in this page that will share with you some steps on:
How to quantify the cost of downtime
How to identify the top causes of downtime
How to reduce downtime to increase ROI
So before you plan for your long-deserved vacation, be sure you test your existing contingency plan, and re-test and re-test again – or alternatively you could objectively and meticulously assess your environment, create a definitive plan with specific and reachable goals, and execute that plan (this eBook will share tips on how to do just that) – so that you can ensure YOU get your maximum "downtime" during your vacation.