We are seeing more and more interest in our Stat customers moving their EBS and/or PeopleSoft applications to the cloud. It seems most of the moves currently are to Oracle Cloud Infrastructure (OCI). In some cases, customers are also moving Stat as well. It isn't necessary, however, to move Stat to the cloud. Stat will perform just fine continuing to run on premise.
Oracle may ask you to complete their Third Party Software Discovery Questionnaire if you do decide to move Stat to OCI. If so, let me know by sending an email to dennis.nelson@quest.com and I will provide you with a pre-filled copy with the Stat for EBS and/or Stat for PeopleSoft information. This will save you some time and allow you to concentrate on other aspects of the project. Also feel free to email me if another cloud provider has similar third-party software discovery questionnaires and I will help complete the sections that pertain to Stat.
Quest is also here to assist you in the lift and shift of your workloads to the cloud with our SharePlex product. SharePlex can significantly reduce the downtime and risk involved when moving workloads to the cloud (Figure 1). SharePlex also supports replicating from your new cloud based production environment back to your current on-premise environment providing you the ability to safely fail back if needed without loosing any transactional data (Figure 2).
Figure 1.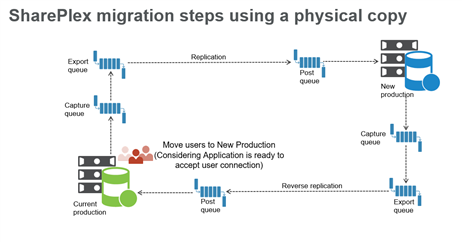 Figure 2.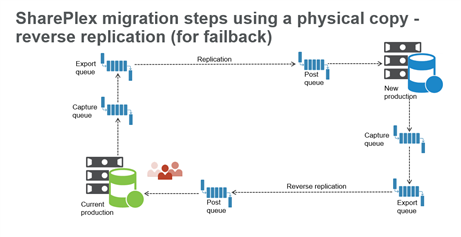 Don't hesitate to reach out me if you have any questions or need additional information or check out the following links on Quest.com:
https://www.quest.com/products/stat-oracle-e-business-suite/
https://www.quest.com/products/stat-peoplesoft/