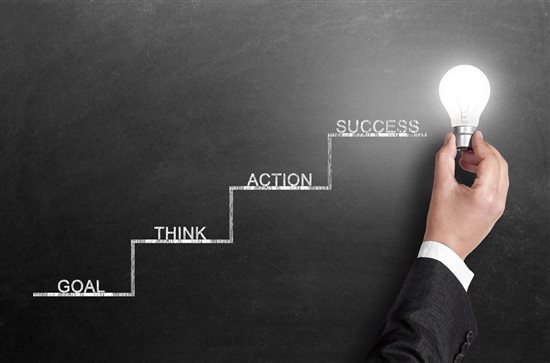 If lack of preparation causes so many Windows Server migration problems down the line – and it does – then what does it take to prepare adequately?
I posted last week on government agencies and their efforts to migrate from Windows Server 2003. Market Connections surveyed federal IT directors and managers and found that 89% had either upgraded completely or begun the process of doing so.
Those are encouraging numbers, but you can't deduce from them that they were smooth, ZeroIMPACT migrations. Some of them were surely nightmares for the users, managers and the system administrators involved. For a hiccup-free migration from Windows Server 2003, you need to get your IT ducks in a row. And keep them there.
Preparing for Windows Server Migration
To prepare adequately for the migration, you'll have to spend more time examining your current environment than you think.
"Why should we worry about what we have now?" say your impatient sysadmins. "We don't have much time for this project, and we want to focus on what's ahead."

They should cool their jets. The road to a smooth migration starts with understanding the existing Active Directory environment, testing for application compatibility and discovering dependencies. It's time invested now that will save time and headaches later.
Again, in the context of a future-oriented migration project, these steps may make you feel as though you're focusing on the past or present, but you and your team are laying precious groundwork for the migration and for the future beyond it.
How to Achieve a ZeroIMPACT Migration – New White Paper
Want to get an idea of how your colleagues in other government agencies are dealing with the migration from Windows Server 2003? Have a look at the new Market Connections-Quest white paper, Windows Server Migration – How to Achieve a ZeroIMPACT Migration, and review the results of their July 2015 survey.
You'll find out more about the four pillars of our Windows Server migration methodology – prepare, migrate, coexist, manage – and see how to use them as a valuable paradigm throughout your own project. Quest offers tools to help you at every step along the way.