With organizational adoption of Office 365 on the fast track, SharePoint has become the leading collaboration platform for organizations of all sizes. Our recent acquisition of Metalogix adds the needed management and governance solutions to support SharePoint, SharePoint Online, and OneDrive for Business – further extending our ability to help organizations manage workloads across every aspect of their Office 365 environment.
And quickly following our acquisition, we're excited to announce that Quest/Metalogix was named a Charter Member of the Microsoft Content Services Partner Program that was announced yesterday at Inspire.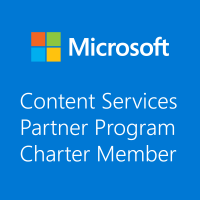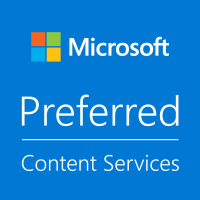 Quest/Metalogix was one of a select group of partners that completed all the requirements to be recognized as charter members of the program, along with the designation "Microsoft Preferred".
If you are at the Microsoft Inspire conference, please visit us at booth 123 (yes that's really our booth number) and discover how we can help you gain more value from Office 365, SharePoint, SharePoint Online and OneDrive for Business.