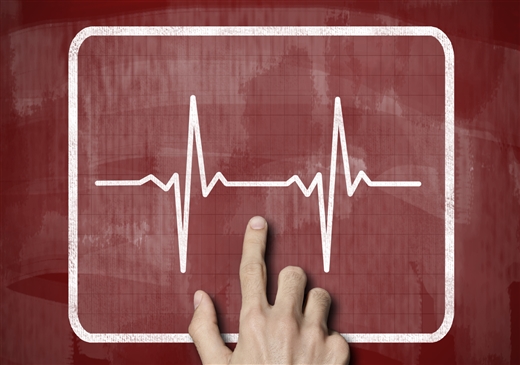 Market and regulatory changes such as the Affordable Care Act are fueling a historic period of consolidation in the healthcare market. Independent health systems are struggling to survive on their own due to reduced payouts, driving mergers, acquisitions and divestitures at a rapid pace. In fact, according to Thomson Reuters, healthcare M&A deals totaled US$672.9 billion during 2015, which was a 71% increase from 2014.
Any merger, acquisition or divestiture requires a consolidation of IT systems and underlying infrastructures such as Microsoft Active Directory and Exchange Server. No migration is as complex or as critical as an AD or Exchange consolidation. That's because these two systems offer core services organizations cannot do without at any time. In particular, AD is at the center of the IT infrastructure, as it secures and controls access to mission-critical applications such as Epic or other Electronic Health Record (EHR) software.
Every AD and Exchange consolidation project requires a tremendous amount of planning to avoid the many challenges including:
Business disruption — Patient lives may depend on responsive IT systems. System outages can disrupt patient care, and ultimately affect health outcomes.
Tight timelines — Most M&A integration projects have a hard deadline for completing the project. But AD and Exchange consolidations are long, complex processes that don't happen overnight. There's a LOT of pressure on the IT staff and migration team to get this done as quickly as possible.
Limited budget, resources and expertise — Very few IT professionals have much migration experience with them. Therefore, IT groups may not have a choice other than to seek outside assistance and additional budget to complete the project.
Inventory and assessment — A full inventory of the target environment is necessary in order to plan for what the combined environment will look like. Most IT organization don't have full visibility into what resources, printers, workstations and users exist or what systems to sunset and which will migrate over.
Security and compliance risk — The acquiring hospital or health system should identify what kinds of liabilities they may be inheriting. If possible, those vulnerabilities should be eliminated before combining systems. You must answer critical questions such as:

Who has access to what sensitive data and how did they get that access?
Who has elevated privileged permissions in AD, servers and SQL DBs?
What systems are vulnerable to security threats?
Note: We discussed how to improve security, compliance and access management in a previous post.
The good news is that these efforts can be automated, resulting in systems that are simpler, cleaner, more secure and compliant, if your team takes the right approach.
We can help you find the right approach, using our consulting expertise and award-winning technologies. We'll help you improve security, ensure compliance and simplify AD and Exchange consolidation, with an integration process to carefully manage your project before, during and after the actual merger.