After seven years, The Experts Conference was back in full force in Charleston, South Carolina, August 27-28, 2019 (That's pre-Dorian for our storm chasers). What a success! Here's a quick rundown of some of the stats: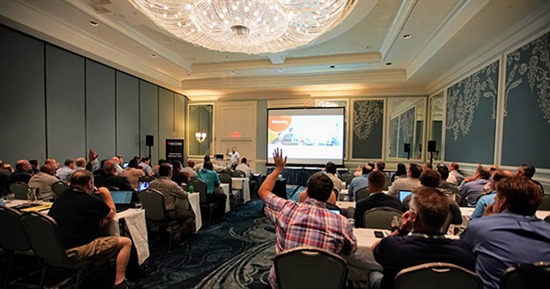 7 years since last TEC in San Diego, and we still SOLD OUT
4 keynotes, including 2 Microsoft executives and 2 leading Active Directory Security experts
22 Microsoft MVPs and other industry experts presenting
2 session tracks: Hybrid Active Directory and Office 365
10 expert-level sessions per track
1 Welcome Reception sponsored by Microsoft
1 Quest Party complete with 2 caricature artists depicting our attendees in various hero profiles
0 product pitches in the sessions
1:1 time with experts and peers – IMMEASURABLE
Let's recap what we learned from our keynotes: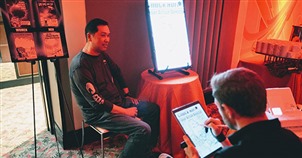 Paul Maher, General Manager at Microsoft, shared with us Microsoft's cloud vision and how that relates to where we're trying to take our various organizations.
Randy Franklin Smith, Windows Security Expert, followed that up with a taste of the deep technical knowledge this conference would offer by discussing features in AD you probably aren't using and should.
Chris McNulty, Microsoft MVP and Sr. Product Marketing Manager at Microsoft, recounted the enormity and importance of Microsoft Teams.
Microsoft Certified Master, Sean Metcalf, rounded out the keynotes with a technical discussion on the attack vectors and the doors we inadvertently leave open in our Hybrid Active Directory environment.
Review our entire line-up of sessions and experts in the agenda.
Our mission for TEC is to stay true to its education/training roots. We often hear from customers that while big conferences like Microsoft Ignite are very important, sometimes in the hustle from keynotes, to meetings, to lunch, to the expo hall, to the parties, finding time for the educational sessions can be tough. Our mission was to provide that training without all the other trappings. And we've heard from you already that TEC is the perfect complement to those big shows.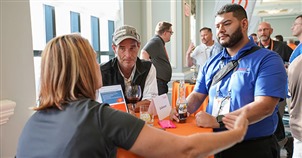 But don't take our word for it. Here's some of the attendee feedback about TEC 2019:
"Loved the event. Glad to see it back. Love the technical content and lack of sales pitches."
"Keynotes focus on hard tech crunch and not marketing crap – love it!"
"Even better than first day! The only to improve is to extend the event more days! Thanks!!!"
"Randy Franklin Smith really made the session."
"Really glad TEC is back. Picked up a lot of good content, things to ponder."
See you at TEC 2020 – Date and location TBD. Stay tuned!