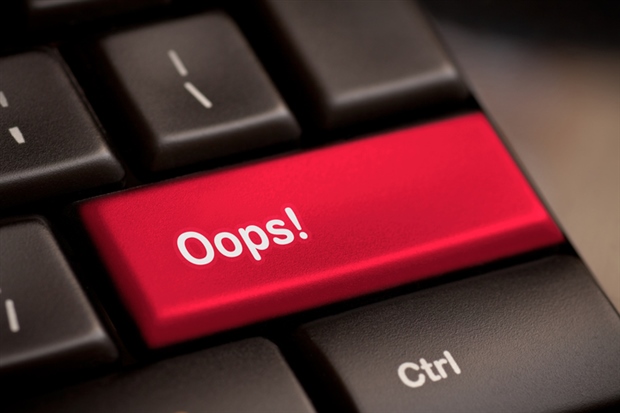 How quickly can you restore a coworkers deleted email? Do you have an easy way to compare differences between archived and live mailboxes? Ever been challenged with a Legal Discovery of all email in regards to content in multiple mailboxes and multiple sources (backups / live mail / pst files)?
If you answered yes to any of the above questions, then there is a product that can help you accomplish all these tasks and many more so you can get a handle on your all-important email environment. Knowing that the fastest way to work with the data is to work natively with Exchange without complicated configuration, this will speed up any query or restore.
Recovery Manager for Exchange allows you to not only restore entire mailboxes on the fly but even restore down to the particular email(s) / calendar item(s) etc. You even have the option to send those discovered items into a separate mailbox or even a pst file. Users often know they have lost email but can't tell you the date of the email or any details. No problem - an easy compare of their live mailbox to a backup of their mailbox can show you all the differences making it easier to pin point the missing email
See the comparison: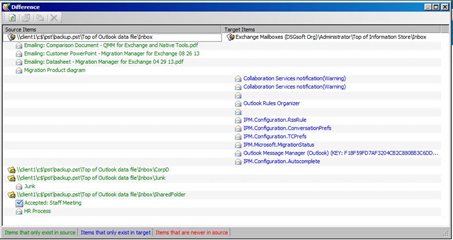 Recovery Manager is the perfect tool for Email Discovery – ready for discovery of pertinent email, calendar entries, tasks and more for internal or legal use. The powerful search engine allows you to search using values for: sender, recipient, subject, body content, attachment, and date range with a subset of users or across the organization. Output discovered data into a multitude of formats or offload into a PST file or another mailbox.
One of the screens shown for Email Discovery: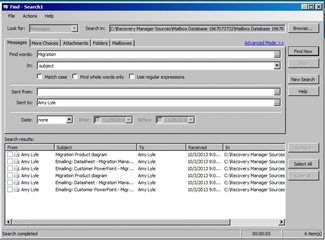 Recovery Manager for Exchange works natively with your Exchange environment both LIVE and offline and can also work with Lotus Notes Domino databases and PST Files. Capable of work with many popular backup solutions including: AppAssure, Rapid Recovery, NetVault, vRanger, CA ArcServe, HP Data Protector, IBM Tivoli, EMC Networker, NetBackup, Backup Exec, Windows Backup and more, making this product very flexible as a strong tool for email.