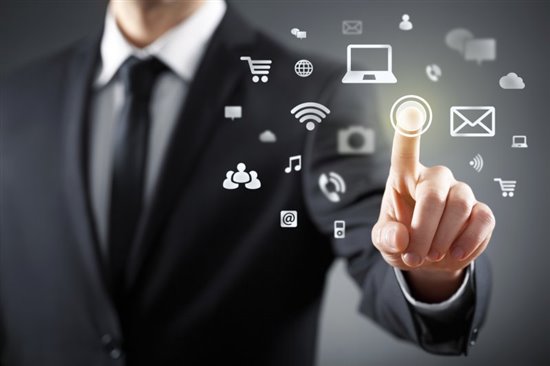 These days everyone is talking about 'the cloud', and many IT administrators are thinking if they can utilise the cloud to store backups offsite, they can try and get rid of some of their dependence on tape and all the management overhead that comes with that.
But that's easier said than done down here in Australia. I work at Quest Australia and I look after all technical pre-sales for Data Protection products and I come across this a lot.
Unfortunately, in Australia we're lagging behind the world with our internet connection speeds, it's not uncommon for companies to have a 10MB or smaller internet connection. With that size of links, backing up and in particular, restoring multiple terabytes of data to and from a cloud provider, just isn't feasible.
But is all your data that important? Could you get away with just sending a small amount of your most important data offsite to a cloud provider? Maybe that important SQL database or that finance file share you have amongst all the other not so important folders and files.
NetVault Backup has recently added support for Amazon's Web Services (AWS) Storage Gateway. Being one of the local go-to technical resources, I thought I'd better test it out and see how it works before someone started asking me questions about it! I was surprised how easy it was to set up and get running, and how powerful it could be for organisations looking to store only their most critical data offsite.
The AWS Storage Gateways supports three different configurations. NetVault Backup utilises the virtual tape library (VTL) gateway configuration option, and this is the one I tested.
First I signed up to AWS. This required me to enter some of the normal details and give a credit card number. I was worried that I might suddenly rack up a large bill, so I did a little research and found out that most of the services AWS offers come with some sort of trial period.
Once you've got your account set up, from the main AWS console you go into the Storage Gateway section. First you have to download a virtual appliance and deploy this to your local infrastructure. In my case I have a VMware cluster, so I simply downloaded an OVF template and followed the bouncing ball, adding it into my environment and giving it an IP address. I then followed the instructions in my AWS console to configure it. This appliance emulates an iSCSI tape drive and acts as a conduit between your backup software (NetVault Backup in my case) and the AWS storage.
From my local NetVault server, I created an iSCSI Initiator, and asked NetVault Backup to scan for new backup devices. It picked up my new local AWS appliance as a standard tape drive – easy. Next I needed to create some 'tapes' for writing data to. Back in the AWS console I created and labelled some virtual tapes. It pushed this configuration down to my local appliance and in turn NetVault Backup picked those up as normal tapes. I then created a new backup job to back up some local files and a small SQL database, and off it went to the cloud. Basically my NetVault Backup software just saw it as a local tape drive and allowed all the normal backup and restore functions.
Shortly after testing all this out, I found my first use case. I was visiting a local manufacturing company, they have a large factory with a server room holding all their servers and SAN on one side. Around 500 metres away, on the other side of the site, they had a small communications room housing some switches, which was connected back by a fibre cable.
Our plan was to have a NetVault server virtual machine and a DR4100 deduplication backup appliance located in the main server room. Backups would flow from the servers and SAN to the local DR4100, and then be replicated to a second DR4100 in the communications room 500 metres away. This ticked most of the boxes of getting the backup data 'offsite', but there was still a niggling worry that 500 metres was too close. What if there was a massive fire or flood? We mitigated this by utilising the AWS Storage Gateway and sending only the most critical data to the cloud-hosted storage.
Although the company had a small internet connection, they were able to back up all the data and OS files locally and be very picky about what was actually sent to the cloud. This kept the online costs down, but met the requirements for having real offsite backups.
Get your user guide today:
Steps on configuring backing
up to Amazon AWS with
Dell NetVault Backup.