As a former database administrator, one of my biggest concerns was getting a call in the middle of the night. Sometimes the call would be a system alarm going off, but most of the time it was a member from an overseas we supported.
There is nothing like being roused from a deep sleep and immediately trying to decipher what the person on the other side is telling you – having to think quickly on your feet all while trying to shake the grogginess from your body. I would always leave my laptop open so that I wouldn't waste time logging in to our system, allowing me to jump on the issue swiftly. Imagine having a tool that would quickly give you a view of your entire database. Spotlight on Oracle (also available for DB2, SAP and SQL Server) is a tool to help the DBA in times like this.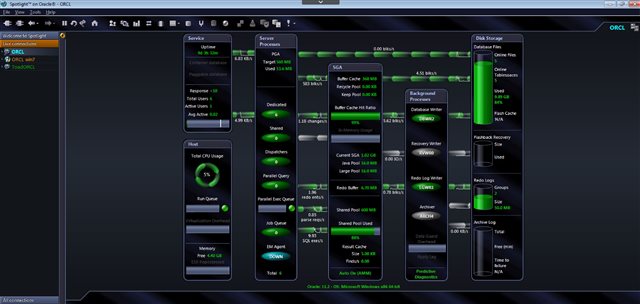 Spotlight gathers information on the database and host server as long as Spotlight is running. So why not leave Spotlight running overnight while you sleep? Allow yourself the comfort and peace of mind in knowing there is a product keeping a watchful eye on what is happening, while giving yourself the ability to instantly get a visual of where the issue may lie, should one occur.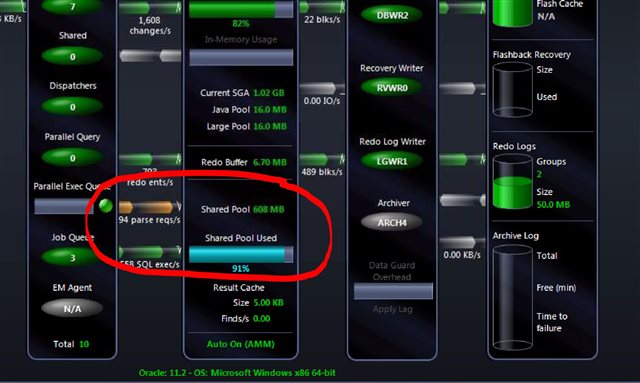 Spotlight enables you to quickly identify what the issue may be by simply hovering over the impacted area.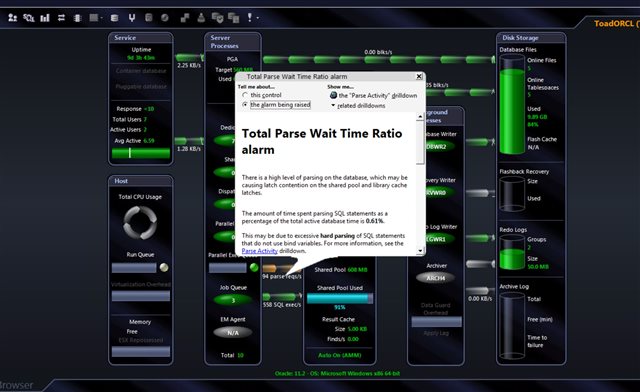 Having worked as a DBA for over 14 years, I plan to highlight the different products from Toad and Quest Software database management solutions that will help ease concerns and make work more efficient for the DBA. I look forward to continuing the conversation on easing the dread associated with those infamous 3:00 AM calls.
Learn more about Spotlight performance monitoring.