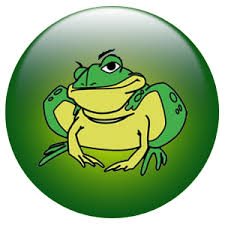 First and foremost, let's learn the history of Toad for Oracle. Jim McDaniel (aka "TOADman"), who was an Oracle DBA, created Toad for personal use in the late 1990's. Originally the product was called Tool for Oracle Application Developers, leading to the acronym TOAD. At first, McDaniel made Toad as a freeware to allow others to use. Toad out grew itself, and soon maintenance by Jim McDaniel was unmanageable. Toad was then acquired by Quest Software in October of 1998 and the rest is history.
Toad is now one of the best tools to develop and manage Oracle databases. One of the major benefits Toad offers is, it reduces the effort and time you put into managing and maintaining Oracle databases. It allows you to stay consistent with repeat processes while supporting an agile DB development. You can easily resolve and pinpoint database issues. Automation within Toad allows you to schedule routine and complex database tasks. In November of 2015, Toad was ranked number one in Database Development and Optimization as a software submarket by IDC.
These are just a few reasons why you will fall in love with Toad as a database development tool. Keep in mind there are other great products within the Toad family that may suit your everyday needs. Feel free to download a 30 day trial of the Toad product that corresponds to your necessities here.