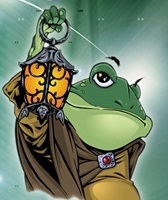 Yoda's Jedi IT cousin Toada agrees "Do or do not, there is no try!". It today's climate of downsizing, staff reductions and the explosion of data sources and data volumes you must be able to do and do more and just trying without the right tools will lead to failure.
"Seek help, you must! With less do more. Yes, hmmm" says Toada
Automate, Optimize, Document and Diagnose.
"Problems you confront, these are."
These tasks and responsibilities are critical to success, but are time consuming and can overly burden smaller, more efficient IT staffs.
"Work smarter do, try harder not. Hmmmmmm."
Working smart means automating redundant processes and do not waste valuable time chasing down problems and trying to fix them after the fact. Be proactive with Toad's Diagnostic capabilities and Optimization tools. Shorten development cycles, reduce risk, ensure quality and reduce costs.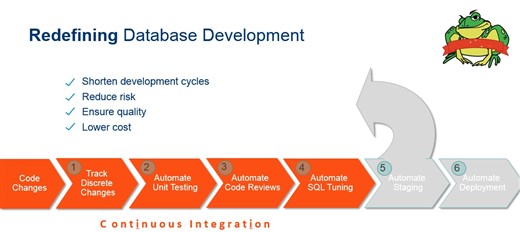 "Innovation join you must, Quest is the Toadi way"
Quest Toadi Masters, also known as Sales Engineers can show you how Toad and Toad Data Point can automate simple to complex tasks with the App Designer and Automation Utility to improve productivity and collaboration of your developers, DBA's and Analyst teams. Many important requirements are not met due to time constraints, such as documenting your applications and data. Toad's reporting tools and HTML schema/database doc generator simplifies these requirements.
"Smaller staffs the challenge of shorter development cycles is"
Use Toad with Toad Intelligence Central to:
Share any Toad files with other Toad users within your team
Run your Toad Data Point automations 24/7 on your Toad Intelligence Central server
Publish and share data models from Toad Data Modeler through a browser interface
View Code Analysis and DB Health check reports from Toad Oracle through a browser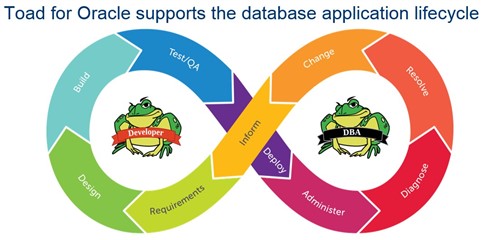 "For greatness discover toadworld you must. Herh herh herh"
WWW.TOADWORLD.COM and WWW.QUEST.COM
"May the 4th be with you!"