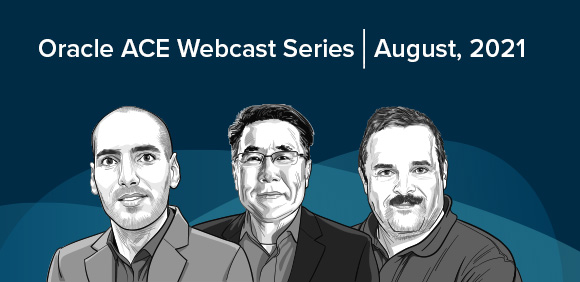 Date:

Aug. 26, 2021

Time:

11:00 AM – 12:00 PM EST

Duration:

60 Minutes

Location:

WebEx

Event:

Online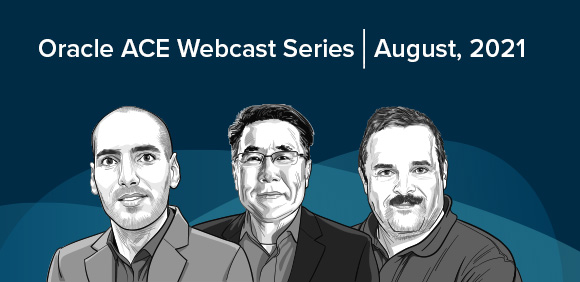 Why is continuous monitoring and cost optimization so important post-cloud migration? It's essential to ensure healthy and cost-effective cloud environments.
In this webinar, you'll learn how to effectively and efficiently monitor and optimize your IT environments to detect workload baseline deviations, track system/application changes, compare workloads and more.