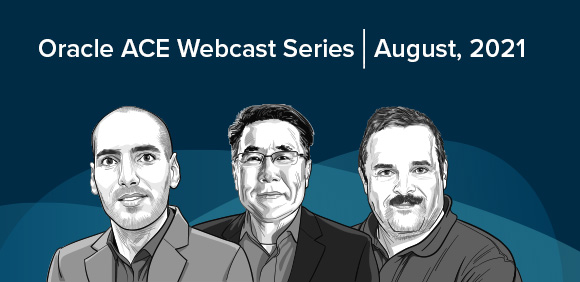 Date:

Aug. 19, 2021

Time:

11:00 AM – 12:00 PM EST

Duration:

60 Minutes

Location:

WebEx

Event:

Online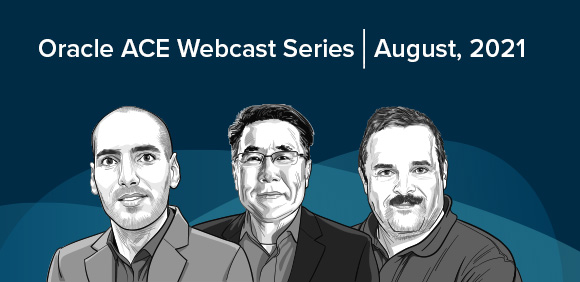 Migrating databases to the cloud is a big initiative for many companies. With Quest SharePlex, you can migrate your databases to OCI, AWS or Azure Cloud with near zero downtime.
In this webinar, we will expose the essential methods you can take advantage of to migrate or upgrade multi-terabyte databases, as well as why you should leverage SharePlex for data replication.